As the Covid-19 outbreak continues, we've had clients calling and emailing us to ask what are our top men's hair care hints during Bristol lockdown?
The number one hair care tip for men at the moment is the same as before Covid-19 hit the UK. Maintaining hair condition is the number one priority.
And in no particular order, the best hair care products for men to use in ensuring the best possible hair condition during lockdown are as follows: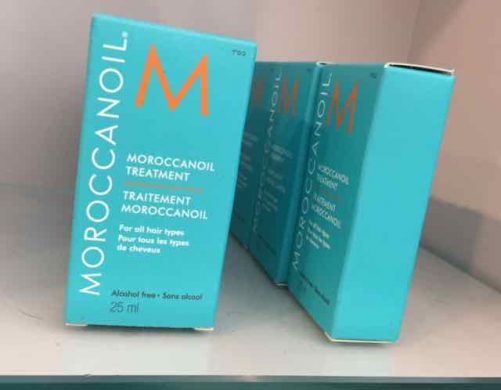 Moroccan Oil £13.45
This is one of the best leave-in conditioners available. It retains moisture and is awesome for all hair types and hair lengths, great when clients' hair is getting longer in lockdown.
Long hair can look great, as long as the condition is well maintained.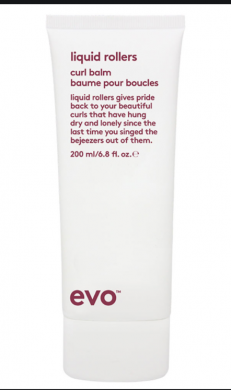 EVO Liquid Rollers £20
This men's hair care product from EVO  is another leave-in conditioning and hydrating product to use in lockdown to maximise hair health. Simply wash hair, towel dry, then apply. It thickens, conditions, hold and hydrates all in one.
Liquid Rollers will leave all hair types feeling soft, and easy to manage.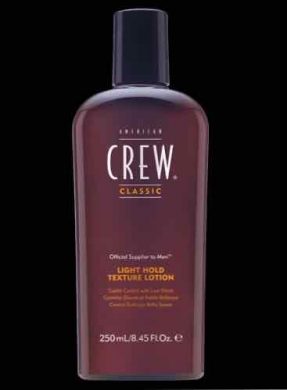 American Crew Light Hold Texture Lotion £16.50
One of our most -popular men's hair products, this is superb for all hair lengths, and especially well-suited to fine hair. Simply wash and towel dry hair, then work in to give a low-level shine and retain moisture for hours. I't a winning men's hair care products for all hair lengths, too.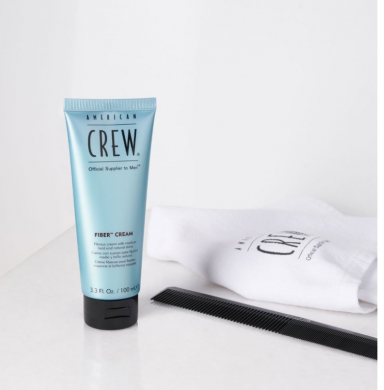 American Crew Fiber Cream £13.45
Another leading product from American Crew, this provides medium hold for medium-length hair and gives a low shine. It's a simple but classy men's hair product, and the entire team here love it.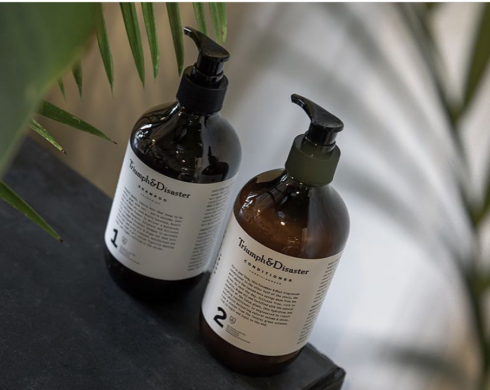 Triumph & Disaster Shampoo and Conditioner £10 each
These are 100% natural men's hair care products, made from organic ingredients and designed to de-tangle and hydrate hair during lockdown.
These products can be purchased together for £15 – simply mention this blog post when you place your online order with us for delivery within Bristol.
All of the above products can be ordered directly, by simply contacting us on admin@bristolbarber.com.
We recently provided some free tips on men's hairstyling at home – you can read the full blog post here.
Our team has also put together male grooming tips to try in lockdown – find out more here.
We can also provide clients with our best men's hair and male grooming products – see more details here.
To keep up-to-date with the latest male grooming from our team of experts on Gloucester Road, please visit our barbering blog here.
To find out more about our central Bristol men's hair salon, contact us here.