The team of Bristol barbers at Franco's Barbering Lounge have been celebrating recently after being voted as Barbering Star Salon of the Year from Reflections Training Academy.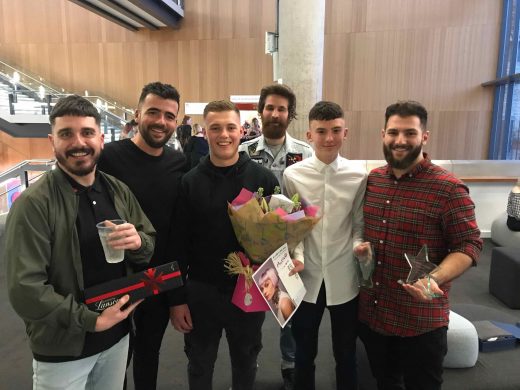 Every year, Reflections Training Academy holds the Motiv8 award ceremony to showcase the best in young barbers and hairdressers across the UK.
Reflections Training Academy is the largest hair academy in the UK, and is recognized as being a centre of excellence for teaching and training leading stylists of the future.
One of our barbering apprentices Charlie was also entered into the Level 2 barbering competition – and out of a strong line up of barbers, managed to come in at second place with a Silver Award for men's haircuts.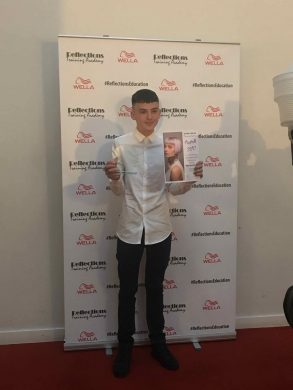 We're all really pleased and proud, as Charlie has been learning the ropes with Creative Director Franco Lombardi and is making rapid progress in his barbering and men's hairdressing career at our leading men's hair salon.
Since moving to new larger premises last year, business has been booming, as we wrote about here.
To cope with the increased demand for our barbering, male grooming and men's hairdressing services in Bristol, we've extended our opening hours to include Sundays – check out our new opening hours here.
We've also introduced an online booking system, so clients can simply book a specific barber on a day and time that suits them. See more here.
The year has been incredible so far, and our new and improved Bristol barber salon is really growing at a fast pace. It's been a truly awesome 2017.
Find out more about our new team of men's hairdressers in Bristol here.