This week at Franco's Barbering Lounge our barbering, men's hairdressing and male grooming blog will be focusing on how to get the best beard care in Bristol.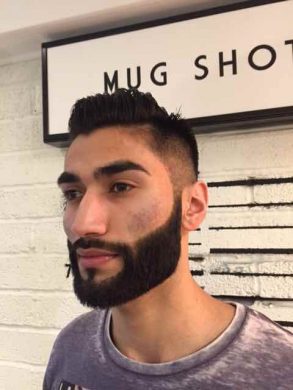 With the seasons changing shortly, Spring is a great tie to look at your current beard care regime, and to get some free hints and tips on maintaining the best beard condition from our team of leading barbers and male grooming experts at our Gloucester Road men's hairdressing salon.
One of our favourite beard care products currently available is a brand new male grooming product from Reuzel called Beard Foam.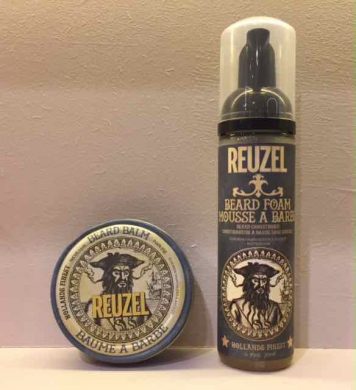 Reuzel Beard Foam is a leave-in conditioning formula, which softens and deodorizes the beard, whilst also softening the skin.
It reduced beard itching and also helps to combat dreaded 'beardruff', whilst promoting a thicker beard and taming rogue beard hairs into the bargain.
All-in-all, an awesome beard grooming product at our Bristol barber salons, and you can now get this brand new male grooming product in-salon for only £12.95 whilst stocks last.
We also have a 'beard and splash' offer at our Bristol barber salon, with new products available from Reuzel to keep your beard in top condition.
The 'beard and splash' offer includes Beard Foam, Beard Balm and Aftershave.
To find out more about our Gloucester Road barber salon in Bristol, contact us here.