It's been an awesome Summer, and the long period of hot dry weather has seen more clients coming to see us asking for haircare tips for men with long hair in Bristol.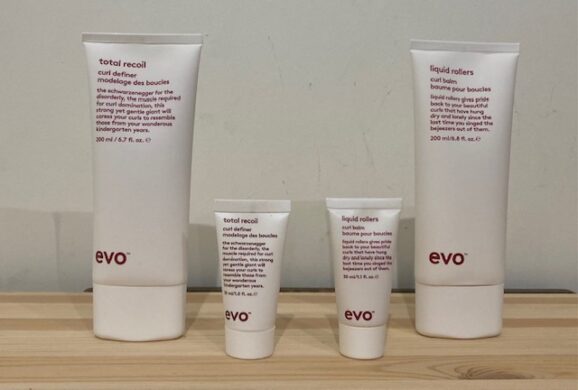 Gents with long hair need a special haircare regime to ensure that their hair is kept in the very best condition in Summer and throughout the year.
As men's long hair specialists on Gloucester Road in Bristol, our barbers are able to provide advice, guidance and hints on cleaning, conditioning and styling for men with longer hair.
The main thing to remember in the warmer summer months is hair hydration.
Maintaining hair condition is vital for longer hair, as it can dry out and dehydrate quickly without the right hair products.
Common issues for longer hair can include dry hair, tangled hair with breakages and snapping ends if the hair is thin, fine and long.
Different shampoos and conditioners are also recommended to use on long hair, giving better hair care as well as the right amount of hydration.
Moroccan Oil remains the number one bestselling long haircare product we sell at Franco's Barbering Lounge, and with good reason. It works!
Simply add two drops daily to longer hair and work it into the roots for added moisture, conditioning and natural shine.
When it comes to the best shampoos for men's long hair, we recommend the following:
American Crew Daily Shampoo – it's mild, vegan and organic. Designed for everyday use, and is carefully formulated not to damage long hair.
American Crew Detox Shampoo – contains coconut extract, and breaks down residues in the hair. Awesome for greasy scalps and using once a week.
Styling longer hair can also be difficult without the right products.
EVO have amazing curly hairstyling products, as well as provides nourishment for longer hair.
One of our favourites is the Liquid Rollers Balm. Tried and tested repeatedly at our Gloucester Road men's hair salon.
Our clients also like EVO Total Recoil. This hair cream gives the perfect consistency for styling as well as hydration and a firm hold all day.
We recommend that men with long hair have the ends trimmed regularly to keep it in the best possible condition. This will also hold a better shape.
Letting long hair dry naturally without any drier also helps to encourage any natural curl in the hair to present itself.
Long hair that isn't blow-dried will also see fewer breakages and snapping.
To find out more about managing curly hair, please visit this blog.
To get the products mentioned in this blog post, please visit our online shop here.
Don't forget to also check out our Bristol Gents Hairdressing Blog to get free hints and tips on seasonal hair care, men's grooming tips, men's hairstyling and much more.
To find out more about the full range of barbering services, men's grooming products and hair products for men at our Bristol barber salon, simply get in touch via info@bristolbarber.com and mention this blog post.