It's been an amazing start to the Autumn at the best barbers on Gloucester Road, and we're really pleased to announce that a new expert men's hairdresser has joined our expanding team.
With more than two decades of professional men's hairdressing experience, Jon has an incredible amount of knowledge in barbering and male grooming.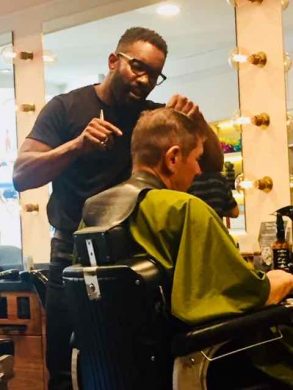 During the early part of his hairdressing career, Jon was one of only 12 stylists in the UK to be nominated for the Fellowship Academy of Merit & Excellence (F.A.M.E), run by leading industry body The Fellowship For British Hairdressing.
The annual F.A.M.E. programme was created to nurture an elite group of up-and-coming creative stylists in all aspects of contemporary hairdressing, and it also provided unique exposure for Jon's superb styling talents.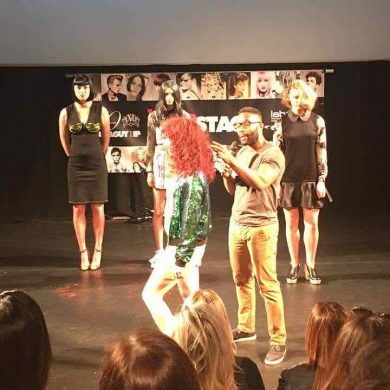 The F.A.M.E initiative is still widely-regarded as the best independent launch platform for ambitious and motivated British hairstylists to raise their profile – find out more about it here. See an awesome example of Jon's work below, too: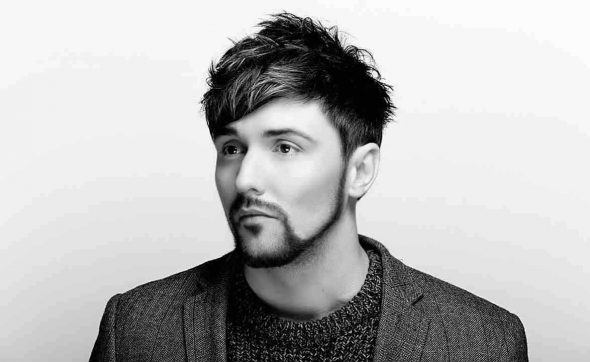 Jon has also worked for global hairdressing brand Toni & Guy for eight years, which saw him working on London Fashion Week with the internationally-acclaimed Toni & Guy Artistic Team – who, collectively among themselves, have been accredited as being the best hairdressers in the business winning more than 60 British Hairdressing Award titles in recent years for their amazing work.
In 2016, Jon also reached the regional final of the L'Oreal Colour Trophy, the longest-running live hairdressing competition in the country, and showcasing some of the best hairdressing talent in the UK.
Jon is an expert in all areas of men's hair styling, male grooming, and men's hair products, and offers a thorough hair consultation to all of his clients.
Jon is available now for online bookings and walk-ins. To book your own men's hairdressing or male grooming services with Jon online, simply visit here.
We've got some exciting news to unveil about the growing barbering team at Franco's in a few weeks here, so keep an eye on our Hair Tips to find out.
To see more examples of amazing men's haircuts and male grooming delivered by Jon and the rest of our Bristol team, please visit our barbering blog here.
To find out more about our Gloucester Road barber salon in Bristol, contact us here.