Our leading Bristol men's hair salon Franco's Barbering Lounge is experiencing more busy periods as our barber shop on Gloucester Road continues to grow in 2018.
And, after a crazy Summer of delivering the best men's haircuts and grooming in Bristol, we're now recruiting for more barbers to be a part of our core team.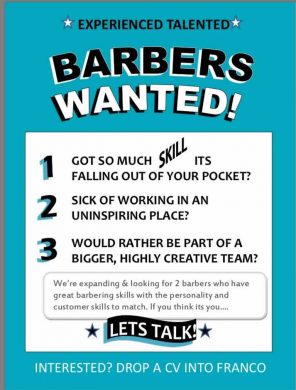 We're looking for two barbers, with a minimum of three years' shop floor experience under their belts to join the team at our well-established salon.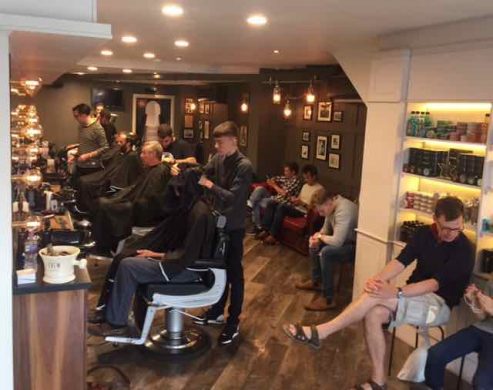 With more than 30 years as one of the best-known barber shops in Bristol, Franco's Barbering Lounge at 31 Gloucester Road is offering industry-level training and development from Creative Director Franco Lombardi.
There are also further opportunities to complete NVQ training at the nationally-acclaimed college Reflections Training Academy in Bristol.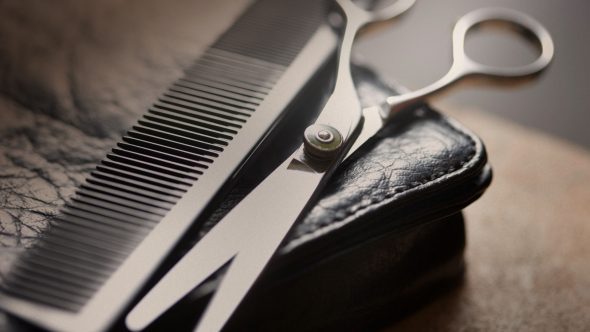 The two new barber positions are offers on an employed or self-employed basis, with unlimited commission in place on selected men's hair product and male grooming ranges, as well as full-time or part-time hours available.
If you'd like to join our awesome team of men's hairdressers in central Bristol, please email a CV to admin@bristolbarber.com with contact details included.
No contact from any recruitment agencies, please, we've got this covered and are looking to recruit utilizing our own management methods and interviews.
To see examples of fantastic men's haircuts and male grooming delivered by our Bristol team of experienced barbers in-salon, please visit our barbering blog here.
To find out more about our Gloucester Road barber salon in Bristol, contact us here.