The demand for barbering services in Bristol at Franco's Barbering Lounge has been so high since we launched our new men's hair salon on Gloucester Road last year that we also introduced an online booking system just before Christmas.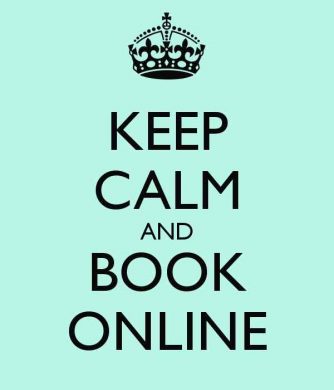 This online booking service for our men's hairdressing and male grooming services in Bristol has been really popular, meaning that regular clients can simply book online and come in on a specific date and time to see us.
But we've also made some improvements and updates recently to our online booking system recently which we wanted to alter existing and new clients to.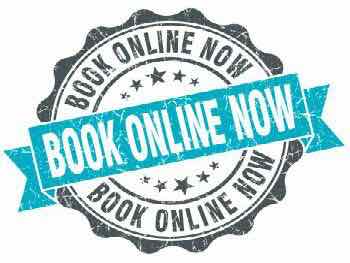 The online booking system – which you can access by visiting here – now also caters for a full range of men's hairdressing and male grooming services, as well as giving clients the capability to book individual barbers, based on their availability.
Our barbering salon has been getting busier and busier, especially on Fridays and Saturdays, with more and more clients opting to book online to save time and reduce potential waiting in the salon.
To combat this, we've also hired more experienced and fully-trained barbers in the last six weeks, and this has helped to ensure a steady flow of clients at peak times over the weekend, including our Sunday opening times.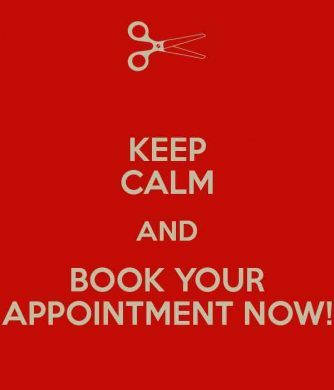 Booking online is easy, simple and quick, with clients picking a barber, services, date and time. The client gets an emailed confirmation once they've registered, as well as a text reminder to their mobile phone number too.
It's possible to either book online via our website, or from our Facebook Page, which you can visit here to see special offers and seasonal deals.
To find out more about our online booking system, please visit here.
To find out more about our Gloucester Road barber salon in Bristol, contact us here.