Summer has arrived at Franco's Barbering Lounge and as the best barbers in Bristol, we've got an exciting Summer ahead for our team of men's hairdressers and clients alike.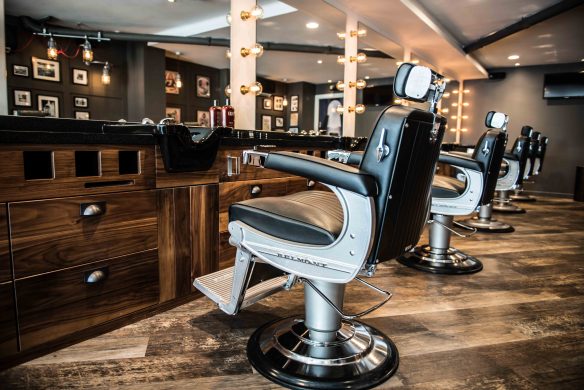 There's a number of new developments at our Bristol men's hairdressing salon to make clients aware of – it's all set to be an exciting Summer!
The first change is that we now accept card payments. For the first time in over 30 years' operating as a leading barber in Bristol, we now take card payments for all men's hairdressing, male barbering, beard grooming and men's hair products. There's no minimum spend, either.
Our new barbers are also settling in well, and the expanded team of barbers in Bristol are getting to grips with delivering their signature men's haircuts.
The new lads are a credit to the ethos and culture at Franco's Barbering Lounge, and our mix of fully trained barbers and men's hairdressing apprentices on Gloucester Road are proving to be more popular than ever.
So popular, in fact, that we've been getting busier on Sundays.
Having recently opened from 10.30am to 4pm on a Sunday as a test trial, we're now open every Sunday, and clients are enjoying the additional day to pop in and experience the Bristol barber love for yourself this Summer.
We have four barbers on shift throughout Sunday, and no appointments are necessary – although we do offer online booking for clients looking to come in and see us on a specific day and time if they prefer.
See more about our online men's hairdressing and male grooming booking service here.
The Bristol barbering team also had an awesome result this week, by being voted as Barbering Star Salon of the Year from Reflections Training Academy.
Every year, Reflections Training Academy holds the Motiv8 award ceremony to showcase the best in young barbers and hairdressers across the UK.
Reflections is the largest hair academy in the country, and is renowned for producing incredible stylists.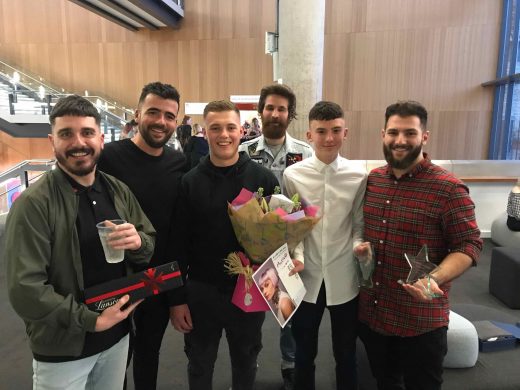 Apprentice Charlie entered into the Level 2 barbering competition and out of many fantastic young barbers managed to come in at second place with a Silver Award for men's haircuts. What a great result!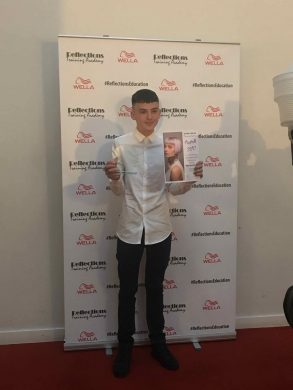 Find out more about our new men's hairdressers in Bristol here.
We also offer exclusive deals on men's hair products, male grooming products, beard care products and selected men's hairdressing services on our Hair Tips blog. Find out more by regularly visiting here.
To find out more about our Gloucester Road barber salon in Bristol, contact us here.