At Bristol Barber, we've got some amazing news to share with our men's hairdressing blog readers this week – and it coincides with our 30th year in business. We're moving!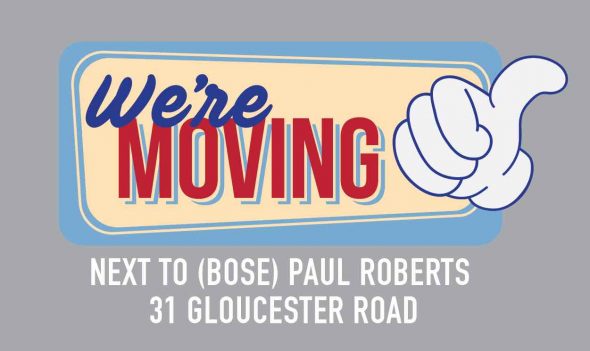 The legendary local institution that is men's hairdressing salon Barbering@Franco's has celebrated 30 years in business this week, with the announcement of a move soon to bigger salon premises on Gloucester Road.
Franco Lombardi, who set up the barbering salon on Overton Road in 1985 opposite the Hobgoblin pub, has delivered more than three decades of men's hairdressing, male grooming, and barbering services with a small but creative and dedicated team of men's barbers with him.
The decision to move to larger commercial premises on 31 Gloucester Road, just around the corner from the present men's hairdresser's location, comes after a highly-prizes unit next to Paul Roberts music shop became available.
The new and bigger Barbering@Franco's on Gloucester Road is officially opening its doors to existing and new clients on Monday 06th June.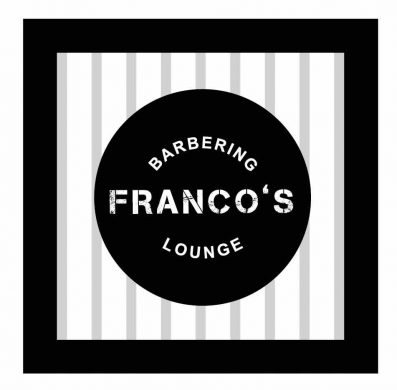 The new barbering salon at 31 Gloucester Road will be four times bigger than the old men's hairdressing salon on Overton Road, and will include extra features such as six barbering chairs instead of three, air conditioning, free WIFI and toilets, state-of-the-art coffee machine, lounge area with leather Chesterfield sofas, and a potential sports massage and male grooming treatment room – this is currently under discussion with local therapists.
There will also be a few other goodies and surprises at the improved Barbering@Franco's men's hairdressing salon, but these will be unveiled during our opening week in June for clients visiting our new premises.
The same existing team of five barbers and male grooming experts will be working in the new men's hairdressing salon from June onwards, and the focus remains firmly on providing excellent service, as always.
It's going to be an awesome week when we open the doors at 31 Gloucester Road on 06th June, so pop in and see us to experience the new salon.
To find out more about our central Bristol barber salon, contact us here.