Here at Bristol Barber, we've noticed that when some of our clients talk about barbering and men's hairdressing at out Gloucester road barbering salon in central Bristol, many of them tend to think of short hair only.
But men's hairdressing in Bristol – to our team of barbers – is more about hairstyling for men.
And this hairstyling includes long hair, overall haircare for men, personalised haircuts for men, as well as advice for men on hairstyling.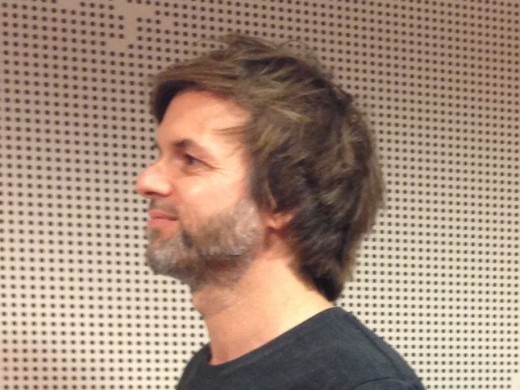 This example above highlights the care and attention that can be taken for men with long hair, and we're always happy to advise on the best hair products for men with long hair at our Bristol barbering salon.
One of our favourite hair products for men with longer hair is Evo Salty Dog Spray, which gives a natural hold and a fresh-off-the-beach look, too.
Get it half price now – only £6.50 – by mentioning our long hair blog post when you visit us. Available whilst stocks last!
To find out more about our central Bristol barber salon, contact us here.