One of the most exciting elements of what we deliver at Bristol Barber is training and education in expert barbering and men's hairdressing techniques.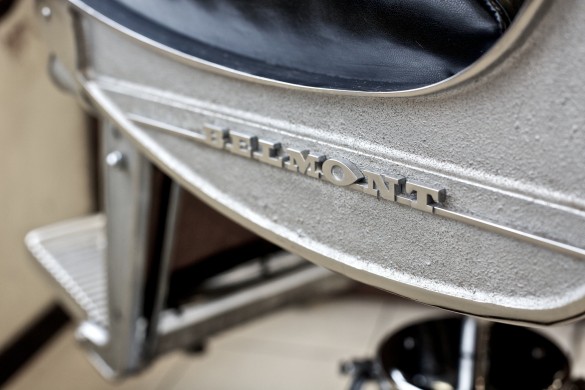 So, we're really pleased to this week announce two awesome upcoming barbering courses we're going to be running at Salon Concepts hair salon during February and April.
The Basic Barbering courses will be run from the Weston-Super-Mare hair salon on Wednesday 26th February and Wednesday 23rd April. Candidates should have a minimum of two years' experience to attend.
The course content includes two demo haircuts in the morning, with candidates replicating one of the haircuts on a head block.
Other elements during the barbering course will include:
* Use of clippers and clipper guards
* Clipper over comb and scissors over comb techniques
* Texturising, including blending, styling and hair grooming
Candidates should bring their own clippers, clipper guards, scissors and hair dryer. The course will cost £125 per person – for more details, please contact Franco Lombardi direct on 07742 537829.
To find out more about our central Bristol barber salon, contact us here.