Bristol Barber has been busy delivering men's barbering excellence this month, with Movember activities at Bristol Rugby recently.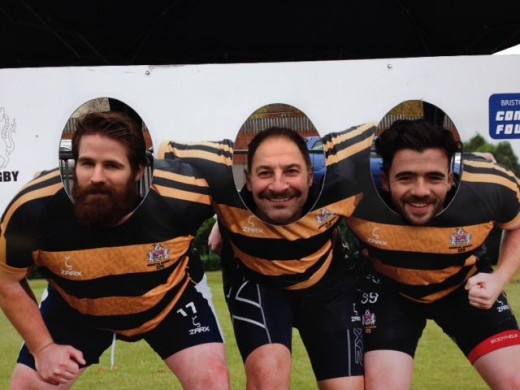 The Bristol barbering team were kept busy, providing trimming and shaving of moustaches through a pop-up barber shop for a free donation to the Movember cause, as well as great prizes on offer for lucky prize winners of the best moustaches, including 10 rugby match tickets, a £300 goodie bag, a free camera and £50 vouchers for the superb culinary school Cookery 102.
An awesome day was had by all, and we were pleased to provide expert barbering services to the lads, too!
To find out more about our central Bristol barber salon, contact us here.