Franco's Barbering Lounge clients can now get savings on Moroccan Oil, EVO and American Crew products with the launch of our new refill service in Bristol.
This new refill and re-use could save clients up to 25% on the products too.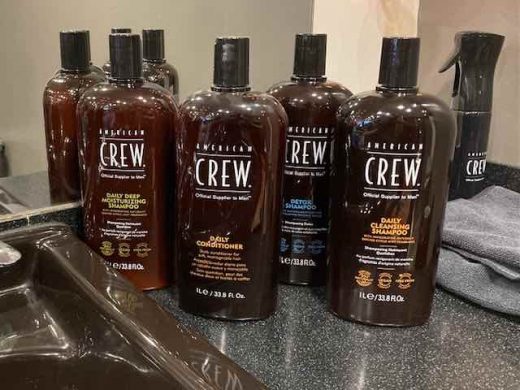 Many toiletries and cosmetics companies now offer free refill packs and in-store refill services to their customers.
These refill and re-use services are a great way for customers to refill on their favourite products while being more sustainable, saving cash, and helping the environment.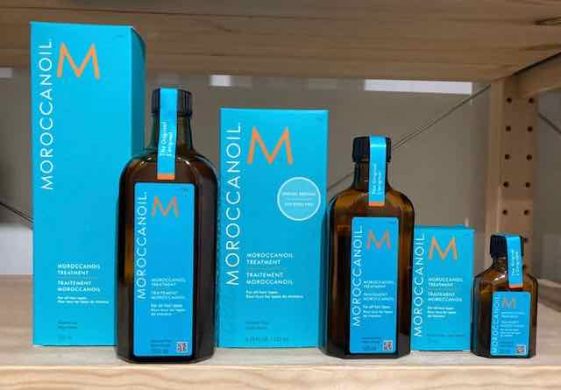 So, our Gloucester Road barbershop in Bristol is now offering the same services for clients on the following products:
Moroccan Oil (Original and Light versions) 25ml, 100ml and 125ml bottles
Selected American Crew Shampoos & Conditioners, including Fortifying Shampoo, Daily Deep Moisturising Shampoo, Daily Cleansing Shampoo and Detox Shampoo.
Selected EVO Shampoos and Conditioners, including Normal Persons Shampoo, Normal Persons Conditioner and Therapist Hydrating Shampoo.
Once clients have finished their product, simply bring in the empty bottle cleaned for the same product to be refilled.
We'll then refill it and you save 25%, based on the full price of the bottle size.
This is a fantastic opportunity to not only do your bit for the planet and local Bristol area but also to save money whilst being eco-friendly as well.
To see the full range of men's hairdressing products and men's grooming products we also stock in our online Bristol barbershop, please visit here.
Moroccan Oil, EVO and American Crew are also among our best-selling ranges in-salon, so it's awesome to be able to pass on these benefits.
We're confident that clients and new customers will love the new refill and reuse service on the selected products, and look forward to seeing you.
To find out more, simply get in touch via info@bristolbarber.com and mention this blog post.