The New Year is here, and Franco's Barbering Lounge has unveiled awesome in-salon hair treatments in Bristol for 2022.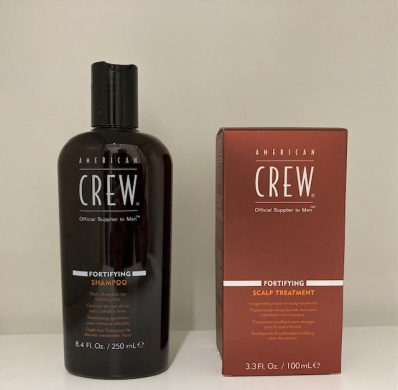 These new hair treatments for men all take between 10-15 minutes to deliver, and can be a standalone service, or added onto an existing appointment for men's hairdressing and men's grooming services with our Bristol barbers.
January is a great time to get your hair in top condition, ready to take on the worst winter weather.
Wet, windy weather plus central heating can combine to strip hair of nutrients, essential oils and cause damage to hair and scalp.
The new in-salon men's hair treatments available at our Gloucester Road barber salon are as follows:
Men's hair treatment for fine hair
The amazing hair treatment products from American Crew are specifically designed to nourish fine hair with this new in-salon service.
We apply fortifying spray into the scalp and massage it to stimulate growth in the follicles and left in.
Then the hair is washed with American Crew Fortifying Shampoo and fortifying scalp treatment is applied to cleanse the hair.
This detoxes the hair, and we also provide a five-minute head massage.
This service can be purchased for £10 on its own, or as part of a cut.
Men's hair treatment for curly hair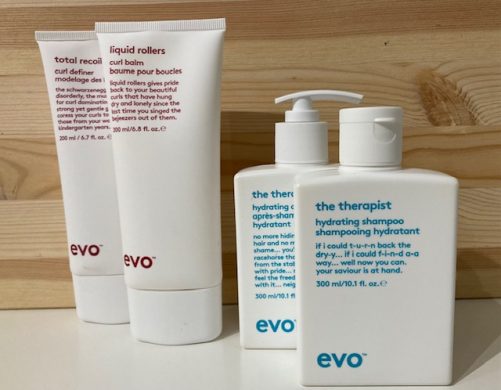 Gents with curly or unruly hair can really benefit from this treatment.
Using EVO The Therapist Hydrating Shampoo we add extra moisture into curly hair. Then the addition of a hydrating conditioner mask.
We apply total Recoil Curl Definer and Liquid Rollers Curl Balm then blow out with a diffuser. This gives a finer shine and conditions curls to a high level.
This treatment is also £10 on its own or can be booked with a cut.
Men's treatment for thick hair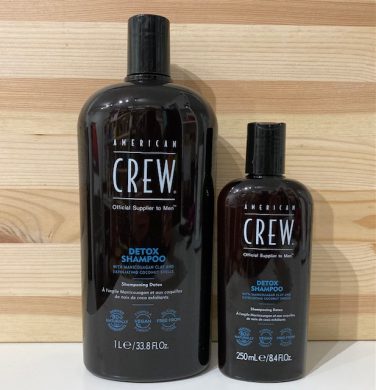 The aim here is to provide a deep cleansing detox to thick hair, particularly as thick hair can be prone to a build-up of products and dandruff.
After a head massage, the hair is washed with American Crew Detox Shampoo, which is left in for five minutes and a hot towel added on top.
This treatment is also £10, on its own or with other services in-salon.
These hair treatments for men are ideal when repeated every 8-10 weeks.
We also recommend that clients with oily scalps have a full scalp exfoliation once a month.
We also have a special offer available with this blog post.
Get a 30% discount on any of the hair treatment products listed above – simply mention this blog post when you next visit us.
To see our full range of men's hair care treatments and hair care products, visit our Bristol barbershop.
To contact us, simply get in touch anytime via info@bristolbarber.com.