Despite our Gloucester Road barbering salon being currently shut in line with Government requirements, we have exclusive online men's hair consultations in Bristol for lockdown.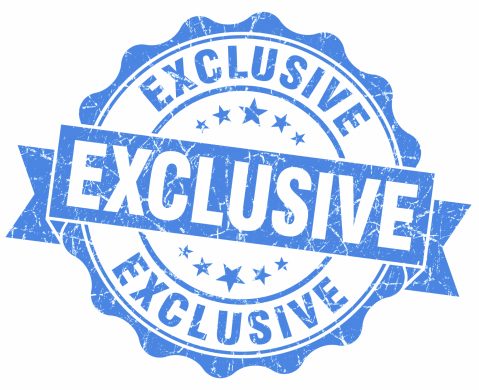 These free hair clinics for men are an opportunity to get advice, hints and tips from Master Barber Franco Lombardi while the current lockdown is in force.
Our free men's hair consultations for Bristol clients are a way of opening our doors virtually to help with all men's hairstyling and male grooming issues.
The men's hair and grooming consultations can be booked online, and Franco is offering a 15-minute slot either by a phone call or Zoom live video call to address a number of client issues, including:
Men's hairstyling hints
Male grooming tips
Long hair care for men
Men's hair conditioning
Men's hair product advice
Some of the most common issues client faced on the last Bristol Covid-19 lockdown were:
Styling and conditioning longer hair in lockdown
Keeping beards hydrated and well-groomed
Self-styling at home with clippers in lockdown
How to manage dry and fine hair issues
For example, many clients utilised our advice and product guidance in the last lockdown, to style their own breads, moustaches and sideburns at home all on one go, using the superb Wahl clippers.
Buy them here for yourself, with an exclusive discount from our online shop while stocks last.
Our recently-launched online shop is a simple, easy and convenient way for clients to purchase all their favourite Men's Hair Products and Male Grooming items during lockdown, too – simply visit here to find out more.
We also offer free deliveries to local clients, and have a huge range of our favourite products from brands including American Crew, Triumph & Disaster, EVO, TIGI B for Men, Mariner Jack and many more.
To book in your free men's hair or grooming consultation in Bristol during lockdown, simply get in touch here and mention this Blog post when you make your booking with Franco.