With a New Year looming, it's time for the team at Franco's Barbering Lounge to offer our predictions for 2021 men's hair and grooming trends in Bristol.
One of the things our Gloucester Road barbering team has noticed during 2020 is that with Covid-19, the connection between a barber and client has actually increased during the course of the year following each national lockdown. Clients have really welcomed the human connection during 2020.
We predict that this will increase further during 2021, as clients look for more advice on hair care, hair maintenance, hair conditioning and hair styling.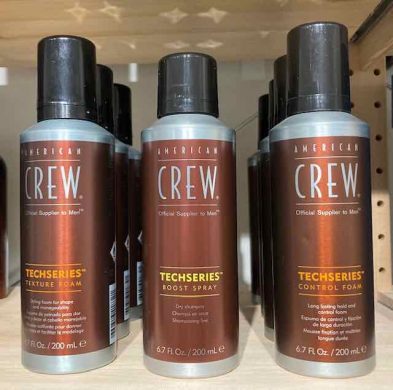 Our Bristol barber shop is a Covid-safe men's hair salon, and we pride ourselves on giving clients a safe, pampered space every time they visit us.
We've seen clients trying new men's hairstyles with longer hair during 2020, and we predict that this will continue into 2021, as well as an increased demand for the best men's hair products and male grooming products.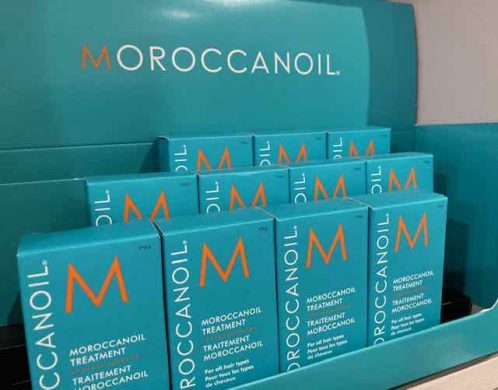 With longer hair on men, conditioning is the key factor, and at our Gloucester Road barber shop, we stock the best brands in the world for men's hair care and hair conditioning such as Moroccan Oil, TIGI BedHead, and the simply awesome American Crew range of hair care and hair styling products.
In particular, American Crew Dry Powder and Volumizing Boost Mousse have been top-sellers during 2020, and we expect them to remain popular in 2021.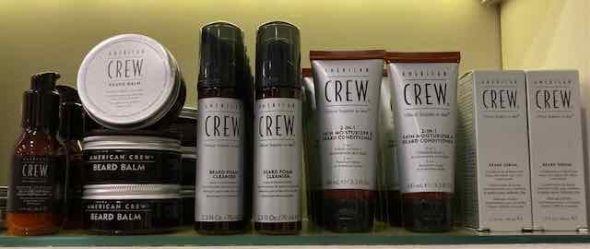 Beard care and beard grooming has continued to be important throughout 2020, and our Bristol male grooming services have been steady after lockdowns have lifted and new PPE measures have been introduced.
We offer a detailed and expert consultation for both men's beard care and beard grooming services, and have superb beard care products available.
Beard care products will remain as popular as ever, and we're constantly on the lookout for new and exciting products as well as stocking up best-sellers.
We introduced a new online shop this month, where clients can purchase all their favourite Men's Hair Products and Male Grooming items – simply visit here to find out more.
Finally, we predict that in 2021 clients will want fast, easy access to both products and booking, which is why we have fully-online-based services for both. Our mission is to continue to give clients the best Covid-safe barbering experience in Bristol for 2021, as well as welcoming new clients to us.
To book in quickly and easily online for your next men's hairdressing or male grooming appointment at our Gloucester Road barber salon in January, please visit here.