The management team at Franco's Barbering Lounge are delighted to announce that a new barber has joined our Gloucester Road men's hairdressers for 2020.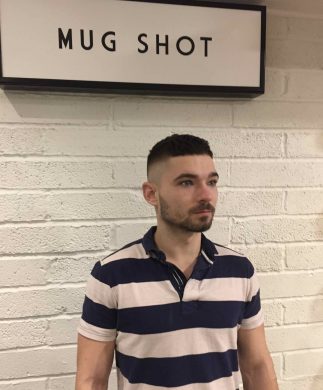 Szilveszter, pictured above, is the latest barber to come on board, and although only 24 has a solid three years' barbering experience already under his belt.
Passionate about his career in men's hairdressing at our Bristol barbering salon, Szilveszter has already slotted into the team within just weeks.
With awesome customer service skills, he's able to deliver both classic and modern cutting techniques, and has impressed us all with his work ethic.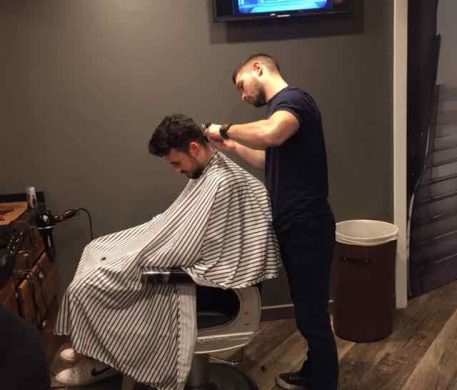 Speaking about the latest men's hairdresser to join the team, Master Barber Franco commented:
"He's only been with us for a short time, but has already made a big impact and is delivering a range of men's hairstyles using clippers and scissors. With a real passion for his work, we're sure that Szilveszter will be a big hit."
There will be the usual in-house training and mentoring offered by Master Barber Franco, who has been a leading men's hairdresser on Gloucester Road for over three decades.
Franco's Barbering Lounge will be steaming into 2020 with an awesome team, a full complement of trained and experienced barbers, the world's best men's hair products and male grooming products, as well as ongoing offers and discounts available via our Bristol Barbering Blog.
To find out more about our barbering and male grooming services, please visit here.
To book online and guarantee a specific time and slot for your appointment with no waiting time, please visit here.
To keep up-to-date with the latest men's haircuts and male grooming from our team of men's hairdressers and male grooming experts in central Bristol, please visit our barbering blog here for our latest news.
To find out more about our team of experienced barbers on Gloucester Road, contact us here.