It's been a busy 2019 so far at Franco's Barbering Lounge, and we're really pleased to welcome two new recruits who have recently joined the best Bristol barbering team on Gloucester Road to help service our growing client base.
The talented team of expert men's hairdressers and male grooming experts in central Bristol have been joined by two barbers who bring over 25 years' experience to our men's hair salon between them.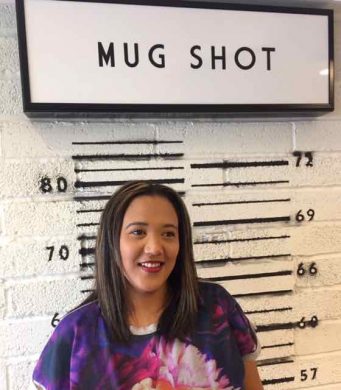 Lee, pictured above, brings more than two decades of men's hairdressing experience to the salon, and will be providing additional reception and front-of-house support to the rest of the team.
She has a genuine and natural customer service style, and is on-hand to guide and advise our clients on the best retail products for them to use.
As an experienced barber in Bristol, Lee is also able to provide a variety of men's hairstyles including short hair, long hair and men's restyles.
She is an awesome addition to the team, and making a big impact already.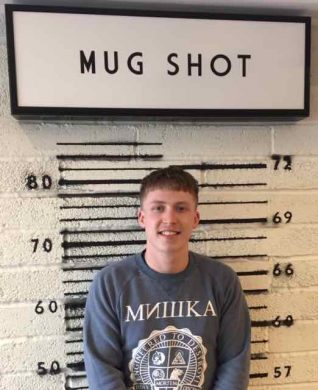 The second new recruit to join us is Joe, pictured above. He brings more than five years' experience with him, and specialises in Skin Fade hairstyling.
Joe went to the Reflections Training Academy at the same time as team member Luca Lombardi, and is a relaxed, professional and sociable barber.
He is an expert in all aspects of low and high temple skin fading hairstyles, and has been delivering an impressive range of men's haircuts so far.
Joe is really looking forward to providing some amazing Skin Fades in Bristol over the coming Summer months for our clients, and can be booked online.
To book either Lee or Joe online, please visit here.
To keep up-to-date with the latest male hairstyles delivered by our team of experienced Gloucester Road barbers, please visit our barbering blog here.
To find out more about our barber salon in central Bristol, contact us here.