The latest student arrivals will soon be here for the start of a new academic year, and we've got amazing men's hairdressing and male grooming deals for Bristol students to celebrate Freshers Week for 2018 at our barber salon.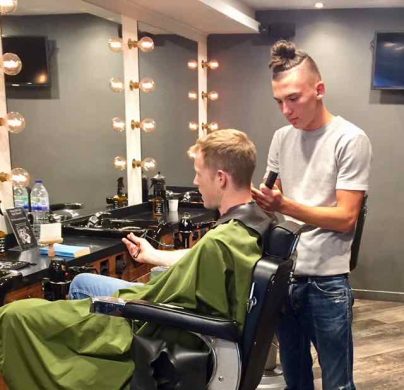 As many of our existing student clients will know, our Gloucester Road men's hair salon already offers men's haircuts for students from only £15 from Monday to Thursday.
And to welcome the new intake of male students into the city for 2018, our long-standing barber salon in central Bristol has a special deal to offer.
Simply present your NUJ card when you book and visit us, and get 25% off ALL men's hair and male grooming appointments – please mention this blog.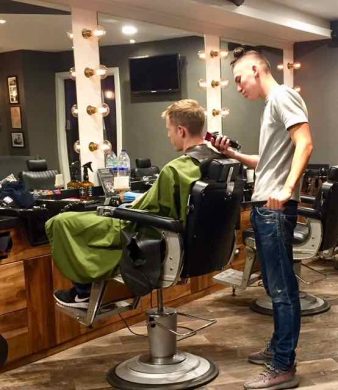 Students always get a great deal at our barber shop – visit here to see our full range of services.
If you're after a complete men's re-style, a hot towel shave, a specific men's haircut, or one of our leading male hair products, or male grooming advice – we can help, and offer all clients full and free consultations when you visit us.
We've got a quick and easy online booking facility available for student clients – visit here to find out more and book in with us for this discount deal.
We offer the best advice on men's haircuts and male grooming trends for students at our Bristol Barbering Blog – visit here to find out more.
To find out about our Gloucester Road barber salon in central Bristol, please get in touch here.