With such a prolonged spell of hot weather, we've had lots of requests recently about Summer hair care tips for men in Bristol – so we thought we'd dedicate a full blog post on it, to help out our awesome customers.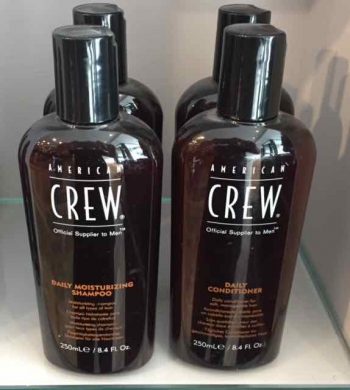 And with dry weather, it's easy for men's hair condition to deteriorate rapidly. So here's some of the top Summer hair care tips from our barbering team:
Trim hair every six weeks – this gives hair the chance to remove dry, split ends as well as reducing the problems of ongoing, damaged, frizzy hair.
Use shampoo and conditioning products – cleaning hair isn't enough: it's really important to re-hydrate the hair and scalp with conditioners too. Our team love the range of American Crew daily shampoo and conditioners.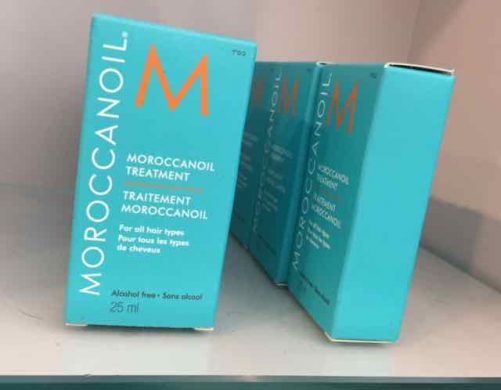 Apply hair oils to keep hair moisture levels up during Summer months. We recommend tried-and-tested products such as Moroccan Oil for this.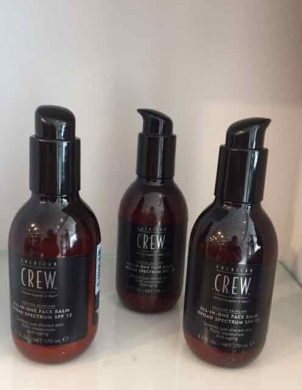 Use additional styling products and extra facial moisturizers during hotter weather to keep your hair, skin, beard and face hydrated fully. Our preferred products are American Crew Pomades and all-in-one Face Balm Moisturizer.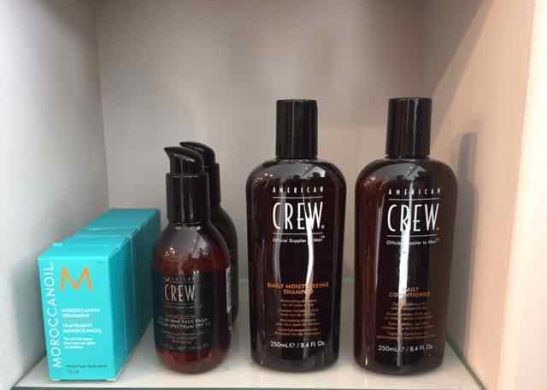 Maintenance cuts for men during the Summer are also an awesome way of keeping hair and scalp in top condition. Ideally, a maintenance cut every four weeks is the best way to ensure your hair stays at its best in the heat.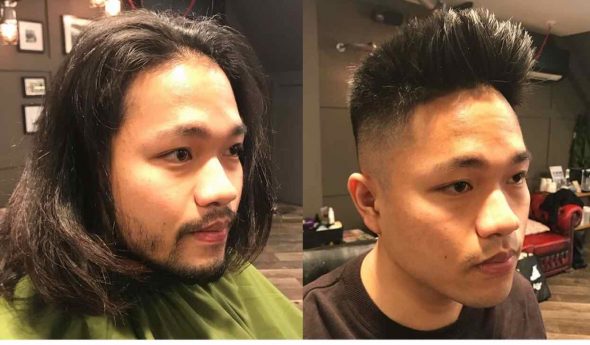 Summer hair care and hair maintenance for men is especially important for guys with longer hair, so pop in for a chat to see how we can help you.
To book your gent's hairdressing services online this Summer, simply visit here.
To see examples of fantastic men's haircuts and male grooming delivered by our Bristol team, in recent weeks please visit our Bristol barbering blog here.
To find out more about our Gloucester Road barber salon in Bristol, contact us here.