As a well-established barbering salon in Bristol, we don't often shout about one of our most popular services – kids haircuts on Gloucester Road.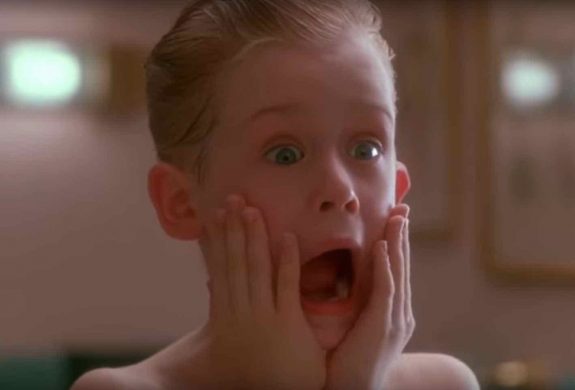 And with August nearly upon us, many of our clients with children are thinking about Summer haircuts for their boys, as well as kids hair trimming before they go back to school.
So, we thought we'd use this blog to highlight our kids haircutting services in Bristol, to ensure that our clients with children don't miss out on the love!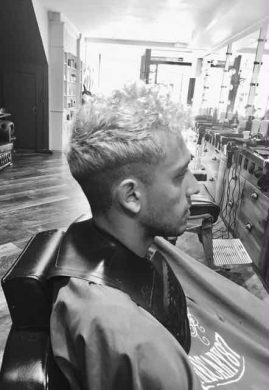 We've noticed in the last 12 months that more and more under-16s are paying greater attention to their appearances and hairstyling, with a growth in popularity for short cropped hair and skin fades in particular in the salon.
Kids are more fashion conscious than ever before, and many of our clients who are dads bring in their boys aged 10 and over for haircuts with them.
The current favourites for this Summer are definitely quiffs and sharp-looking cuts, with a marked increase in 2018 in younger clients and a higher interest in hair and overall appearance being noticed by our barbering team.
Our younger clients do, of course, get the same level of service as adults – including a full and free hair consultation, as well as advise on the best types of cuts and hair products to use when creating a sharp, new look for kids.
Prices are competitive, too – starting from only £10 for 10-year-olds in-salon on weekends, with full adult pricing for kids haircuts during weekday times.
So, before the Summer is over, and the return to school beckons, why not bring in your kids to enjoy a fantastic barbering experience with us?
To book your own kid's haircut services online, simply visit here.
To see examples of fantastic men's haircuts and male grooming delivered by our Bristol team, please visit our barbering blog here.
To find out more about our Gloucester Road barber salon in Bristol, contact us here.