Franco's Barbering Lounge has always been well-regarded as a centre of men's hairdressing excellence in Bristol, with Creative Director Franco Lombardi being one of the most experienced barbers in the city having set up his barber salon over three decades ago on Gloucester Road.
Franco has also delivered countless barbering and male grooming workshops in salons across Bristol and the wider UK, has been a lecturer on men's hairdressing best-practice, as well as training successful teams of expert barbers in Bristol to help him provide the best male haircuts in the city.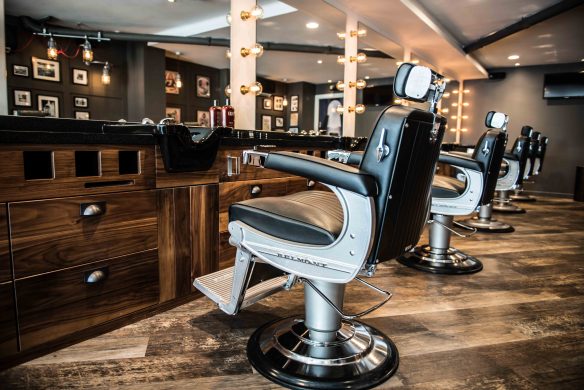 So, it's an exciting announcement this week, with news that a new in-salon training scheme has been launched to nurture and develop even more home-grown barbering talent in Bristol by Franco and his expanding team.
Franco is currently looking for Year 11 work experience candidates who are passionate about a career in barbering to join the team starting as Saturday Assistants, to learn about the world of men's hairdressing and male grooming and to assist the team of barbers in the salon over the course of a whole year.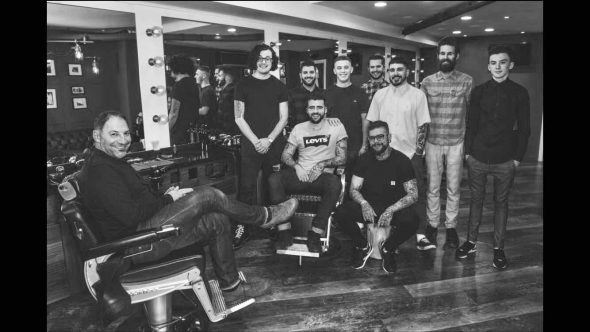 After successfully completing a year as an Assistant, then a full Barbering Apprenticeship would be offered, to include formal NVQ training and qualifications from Reflections Academy in Bristol, as well as one-to-one mentoring and weekly training with Franco in the salon.
After successfully completing a two-year in-salon Apprenticeship in-salon, the trainee barbers will be fully qualified to NVQ Level 3, as well as gaining some of the best industry experience available from Franco and the team in Bristol.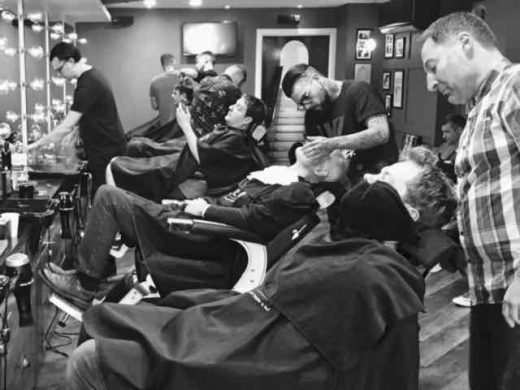 The aim of the new in-salon Assistant and Apprenticeship scheme is to nurture and develop home-grown barbering talent.
If you're finishing GCSEs and are keen to pursue a career in barbering in Bristol, the Saturday Assistant positions could be the ideal starting point.
The training and mentoring sessions from Franco will include elements such as hot towel shaves, creative cuts for men, product knowledge, the full range of men's hair restyling techniques, plus overall barber business development.
The first Apprentices are on board already, and due to start in September, but there are still spaces for enthusiastic individuals to apply to Franco direct.
To find out more about how you can join the best barbering team in Bristol, simple email Creative Director Franco Lombardi on info@bristolbarber.com, or visit the salon to book an initial appointment to discuss your goals further.
To book your own men's barbering and male grooming services online, simply visit here.
To see examples of some of the fantastic men's hairdressing and male grooming the barbering team delivers on Gloucester Road, please visit our Bristol barber blog here.
To find out more about our barber salon in Bristol, contact us here.