The New Year is with us, and at this time of year our clients always ask us for the top tips and new trends in men's hairdressing and men's hairdressing.
The top new men's haircuts and men's hairstyles for 2018 is a hot topic, and our team of 10 barbers have been considering what's likely to be hot for guys in male hairdressing, men's hair trends and male grooming in Bristol this year.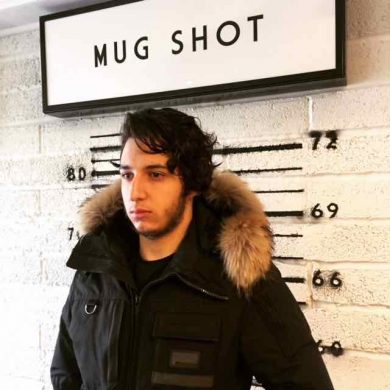 The three top men's hairstyles in Bristol for 2018 will be, according to our team of expert barbers and men's hairdressers on Gloucester Road:
Tapered skin fade
Natural beard look
Loose, relaxed length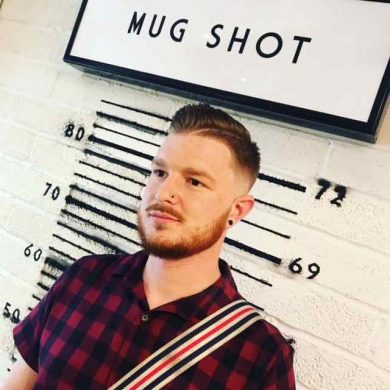 There will also be a change in the way guys use men's hair products this year, with a distinct look for daytime and another look for evening and nights out.
Daytime men's hair products will be loose, casual and with a natural look, whilst the more popular men's hair products for evening will be glitzy, sharper and with strong holds and shine. Just ask in-salon for more details.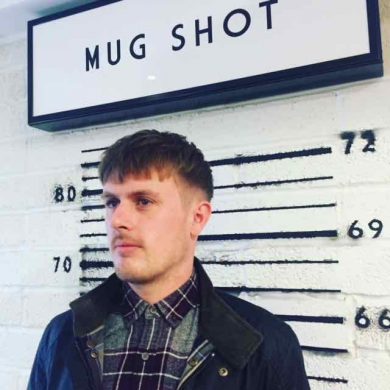 Our team of 10 experts barbers on Gloucester Road will be on hand to give full and free hair consultations for men in Bristol, as well as providing inputs on the best hair products to use with different hair types and hairstyles.
We've got a wide range of men's hair products to buy, including TIGI B for Men, American Crew, EVO, Triumph & Disaster, Reuzel, and many more.
Our male hairdressing and men's hairstyling barbers deliver outstanding creative cuts from only £25, and you can book online – see below.
To book your own men's hair styling service online, simply visit here.
To see other examples of contemporary men's hairdressing and men's hairstyles in Bristol, please visit our barbering blog here.
To find out more about our Gloucester Road barber salon in Bristol, contact us here.