The team of Bristol barbers at Franco's Barbering Lounge are getting ready for the annual moustache celebration and charity cash event that is Movember.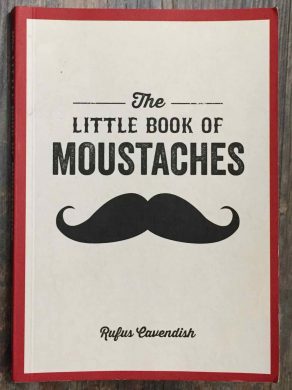 Movember is an annual event involving the growing of moustaches for November to raise awarenesss of men's health issues such as prostate cancer, testicular cancer and men's suicide.
And to help with the overall Movember event this year, our Gloucester Road barbers have a few things in store to share the love with our clients.
The first thing to take advantage of is FREE moustache trimming in Bristol for the whole month of November at our barber salon – this helps to promote a thicker and faster growth for a moustache, rather than just leaving it to chance and letting your moustache go wild and grow for a month. Ask in-salon.
The free moustache trimming service for Movember comes with a suggested donation to Movember to raise cash for this worthwhile charity awareness.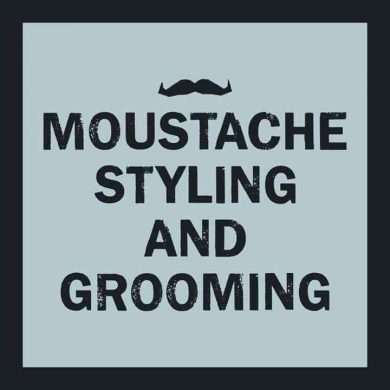 We're also running a fantastic 25% discount off all Hot Towel Shaves between 30th October and 02nd November, to encourage guys to consider their overall skin care regime.
Save or donate the £5 off – see here for more information on our Hot Towel Shave and other male grooming services.
The Shave Off: Time to celebrate your Movember effort and say goodbye as the mo goes. We're offering 25% off all hot towel shaves from 1st to 7th December. Save or donate your £5 saving!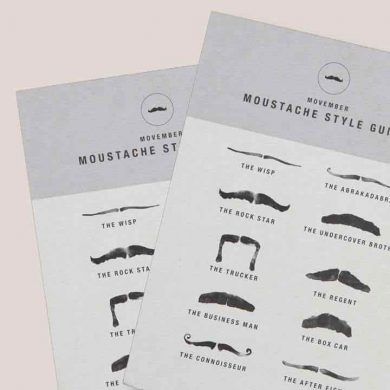 For those who want to support the Movember Foundation, you can book a hot towel shave in November and we'll donate £5 to the Movember Foundation.
We've also linked up with the Movember Foundation's biggest 2017 fundraisers, namely four guys based in Bristol who are going to take part in the Talisker Whisky Atlantic Rowing Challenge; 3,000 miles rowing across the Atlantic Ocean! To find out more, please visit here.
They're holding 'Nuts At The Museum' on Saturday 18th November, which will be an awesome black-tie fundraiser event at the Bristol Museum & Art Gallery. To find out more, please visit here.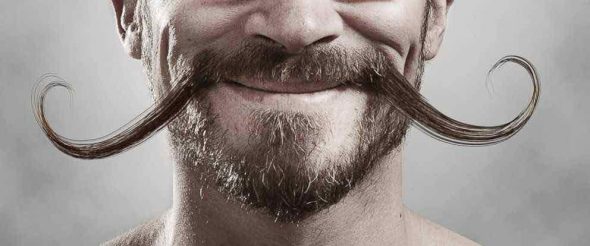 To give our support to the guys, we've also got a great offer tied in with their fund-raising efforts.
Any clients booking in for a haircut and hot towel shave between 30th October and 07th December simply show us your 'Nuts At The Museum' ticket and we'll donate £10 to the Nuts Across The Atlantic rowing challenge in support of the Movember Foundation.
Please note that all of our Movember offers (except the free Movember Moustache Trims) apply to services booked online only.
We're offering free advice for our clients on male grooming throughout Movember too, ensuring that they get the very best expertise for maintaining the best moustache condition throughout the upcoming Winter months.
There are various types of moustache to consider for Movember, including the ever-popular Handlebar style, as well as Freddie Mercury and Magnum P.I. being increasingly sought-after moustaches to try for Movember.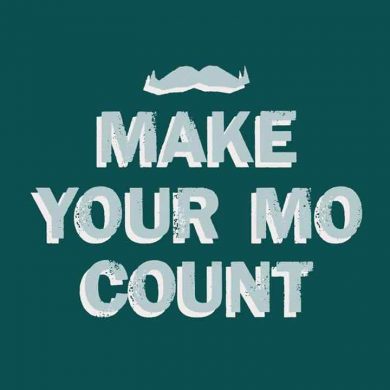 Our recommended moustache maintenance product for Movember is Mo Ride from TIGI B for Men. It's an awesome male grooming product, and is only £9.99 to buy when mentioning this Movember blog post when you purchase it.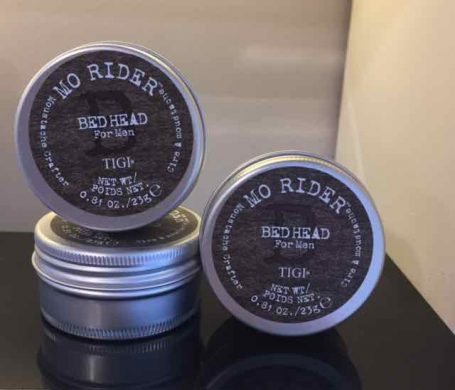 As experts in all matters relating to male grooming in Bristol, we're here to give advice, inputs and product knowledge to our existing and new clients.
To find out more about Movember, please visit here.
Don't forget you can also book your slot online here.
To find out more about our Gloucester Road barber salon in Bristol, contact us here.