One of the most popular men's hair product ranges we stock at our Bristol barber salon is EVO Hip To Be.
It's been one of the consistently best-selling ranges, so the men's hairdressing team at Franco's Barbering Lounge decided to put together an awesome offer on this superb set of men's hair products.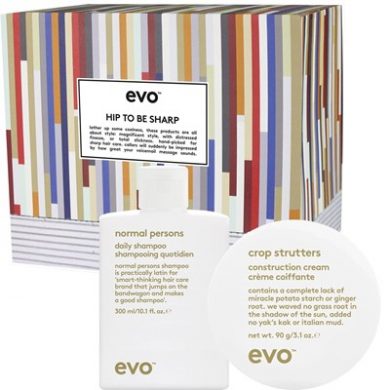 Any client purchasing one of the EVO Hip To Be stronghold dry finish texture paste costing £19.95 at our Gloucester Road men's hairdressing salon this month will also get an EVO daily shampoo worth £17.95 for free.
This men's hair product offer is only available whilst stocks last.
The EVO shampoo is a versatile men's hair product and can be used on all hair types. It has a cream texture and delivers a great all-round hair cleaning and conditioning experience.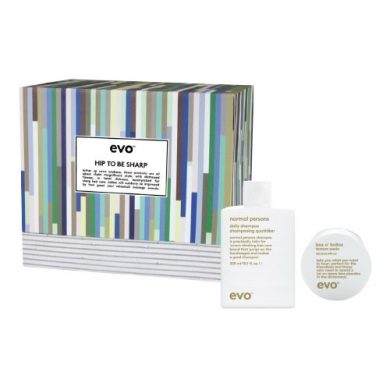 The EVO Hip To Be range has impressed our qualified barbers and clients alike in recent months, and the range really does sell itself in terms of quality, affordability and over all ease-of-use with outstanding results for men's hair.
Our team of expert barbers in Bristol also offer full and free hair consultations for men, so if you're unsure about what hair products are best for your hair type and hair length – including EVO Hip To Be – simply ask in-salon, and one of our men's hairdressers will be happy to help you get the right advice.
To find out more about EVO, please visit here.
To get free men's haircare advice, hair care product tips, and the best men's haircuts in Bristol, please check out our weekly Hair Tips blog here.
To find out more about our Gloucester Road barber salon in Bristol, contact us here.