One of the classic men's haircuts the team of men's hairdressers at Franco's Barbering Lounge are asked for week in, week out is invariably this awesome example of a quality men's look.
Short Cropped Hair for men remains one of the strongest looks our Gloucester Road-based Bristol barbering team provide for clients, and the example below is a 'before' and 'after' look – check out the amazing transformation from start to finish: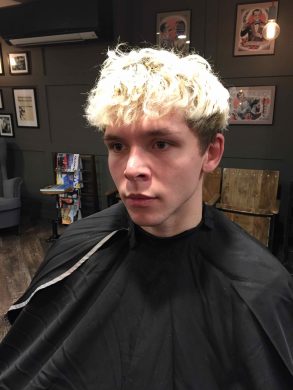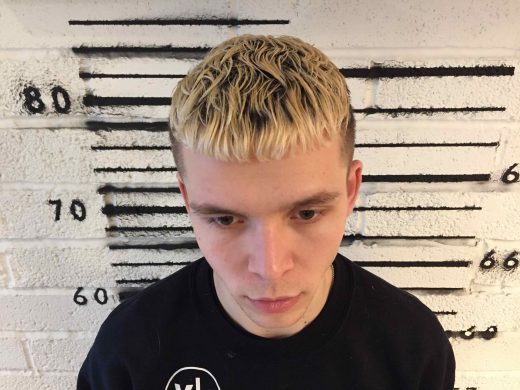 This short cropped haircut for men begins with the hair being trimmed back in a horseshoe section. The back and sides are cut high and tight with leading Wahl clippers, whilst the bottom is faded into a number one length.
It's heavily textured at the top, with a loose feel, whilst the fringe is cut high and tight. The Short Cropped Hair is a strong but simple look.
American Crew Grooming crème was added to give hold but also to separate the short and longer hair.
This heavily textured crop took approximately 30 minutes in the chair and costs £25. We think it's an amazing example of shorter haircuts for men!
To find out more about our Gloucester Road barber salon in Bristol, contact us here.