At Franco's Barbering Lounge, we provide a blistering range of top men's hair products, and our men's hairdressing clients use the best of the best for hairstyling and haircare.
This month, our regular Men's Hair Product of the Month blog spot is dedicated to one of the most long-standing and popular items we use daily in our barbering and male grooming salon – TIGI Matt Separation Wax.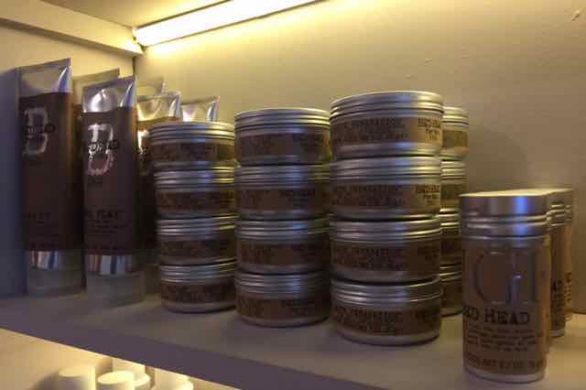 Matt Separation Wax is TIGI's best-selling hair product for men, and this classic hair product delivers a strong hold with a dry finish.
It's best suited for short to medium-length hair, and is easily applied on towel-dried hair to give a flexible range of hairstyling choices for men on the move.
A non-greasy, quality men's hair product, TIGI Matt Separation Wax has been one of the top-selling at our men's hair salon on Gloucester Road consistently for the last five years, and all our men's hairdressers love using it.
As a special offer for 2017, we're giving clients a great deal on this classic men's hair product during January, too, but grab it while we have it.
Usually priced at £14.25, get TIGI Matt Separation Wax for only £10 whilst stocks last. We anticipate a rapid response to this awesome offer!
To find out more about our Gloucester Road barber salon in central Bristol, contact us here.