At Franco's Barbering Lounge, we've been busy over the last few months launching our new men's hair salon on Gloucester Road, and hiring two new barbers to cope with the increased demand for our men's hairdressing, male grooming, beard shaping, hot towel shaving and men's hairdressing services in central Bristol.
As if that wasn't enough, we're really pleased and proud to announce the launch of our new men's treatment room at our central Bristol salon too!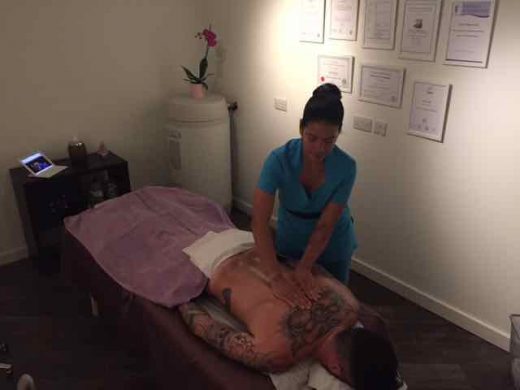 Nelsa Walker, a qualified massage therapist from Cuba, is working in the treatment room every day except Sunday when our men's hair salon is closed, offering the following range of massage treatments and associated therapies for our clients:
Indian Head Massage
Swedish Massage
Reflexology
Aromatherapy
Sports Massage
Nelsa has lived in the UK since 2007, and has been offering complementary and alternative treatments and therapies since graduating in 1991.
Nelsa has formal qualifications in Indian Head Massage, Swedish Massage and Reflexology, and is a full Member of the Association of Reflexologists.
We're really excited to welcome her to the team, and are confident that her awesome treatments and therapies will be a huge hit with our client base.
To book a treatment, therapy or massage with Nelsa, please email her on zunzuntherapies@yahoo.co.uk or ring 07718 337229 during office hours.
To find out more about our central Bristol barber salon, contact us here.