At Franco's Barbering Lounge, men's hairdressing education and staying on-trend with the latest barbering styles and male grooming developments is something we take seriously.
And that's why one of the must-attend industry events of the year we always visit is Barber Connect – Europe's largest barbering trade exhibition show.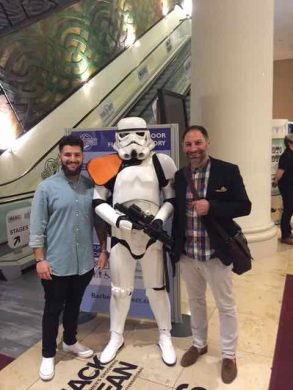 Held at Celtic Manor on Sunday 26th June, this year's Barber Connect trade show was yet another awesome experience from start to finish – with both Franco Lombardi and Luca Lombardi enjoying a day of seminars and more.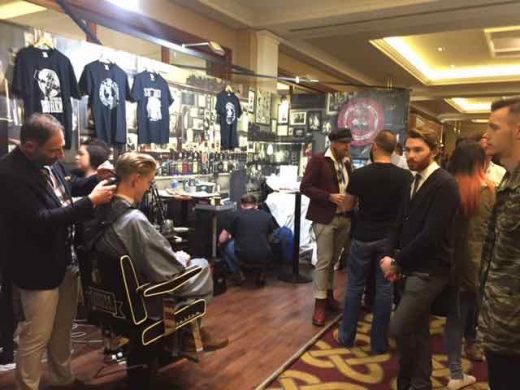 The Barber Connect event has grown so rapidly in the last three years, next year it will be held at the bigger Birmingham NEC venue, according to event organisers we spoke to over the duration of the day.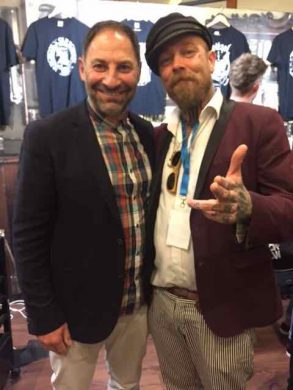 Franco and Luca had an amazing day, including Franco being asked to give an impromptu men's hairdressing demonstration on one of the trade stands, as well as meeting the founders of top-quality men's hair product Brand Schorem Reuzel pomades, which we stock in our Bristol men's hair salon.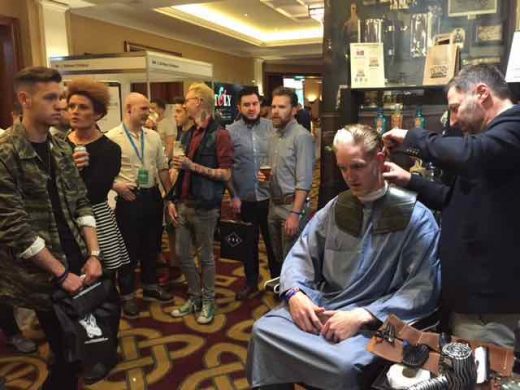 Franco's demo men's haircut on the Schorem stand went down well, as well as the improvised but spotless barbering seminar Franco also gave too.
It was also a pleasure to mix and mingle with some of the Gods of Barbering in the UK, including seeing Chris Foster working his magic again this year.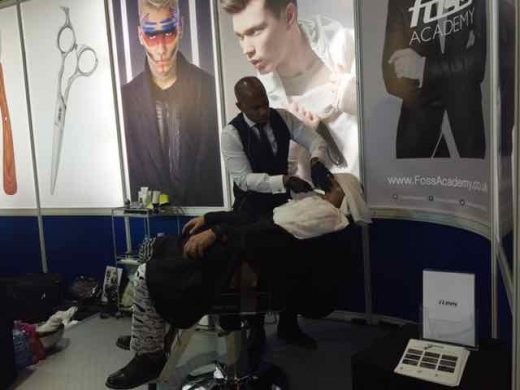 All-in-all, another awesome Barber Connect event, and it was great to see a busier show than any previous years, as well as some exciting new products and male grooming equipment coming onto the market for 2016 and beyond.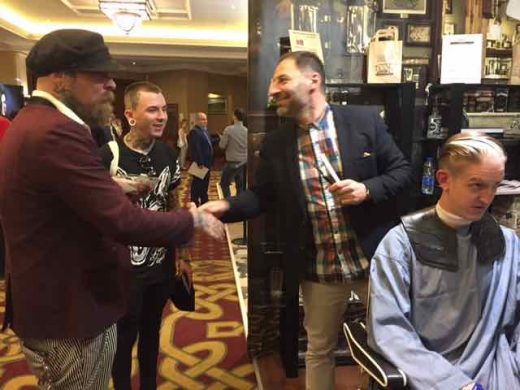 To find out more about Barber Connect, please visit here.
To find out more about our central Bristol barber salon, contact us here.