It's been an amazing fortnight for the team of expert barbers at the bigger and better Franco's Barbering Lounge on Gloucester Road in Bristol, with some awesome feedback from clients and family members alike at our pre-opening party night recently.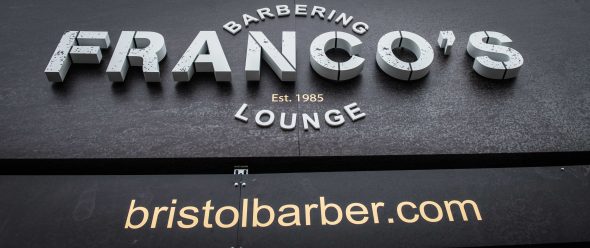 Our new men's hairdressing salon at 31 Gloucester Road was packed from 6-9pm on Tuesday 21th July with over 70 clients, friends and family all coming to support the move from the old Overton Road men's hair salon, as well as enjoying the relaxed, chilled and stunning feel of our gorgeous new barbering and male grooming salon.
Our brilliant team of Bristol barbers closed down the Overton Road salon overnight on the Tuesday, moving equipment to the new salon to ensure that we were ready to open ready for business on Wednesday 22nd June.
A gorgeous paella was provided on the night by local Spanish food retailer El Colmado whilst Darren from Gloucester Road-based Grape & Grind delivered some fantastic white and red wines on the night for our guests. A top night with solid support for local businesses.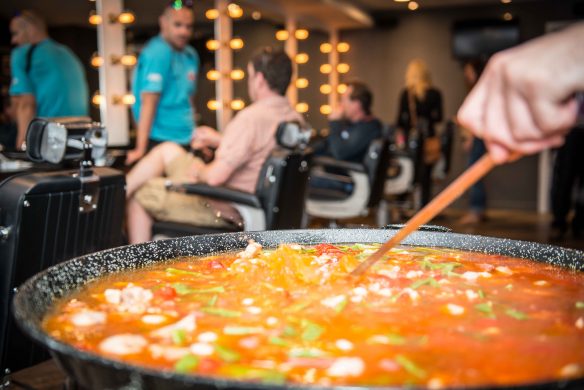 The legendary local institution that is men's hairdressing salon Barbering@Franco's celebrated 30 years in business with the move to bigger men's hairdressing salon premises. The comments we received at the new salon were a mix of amazement and admiration on the Tuesday evening.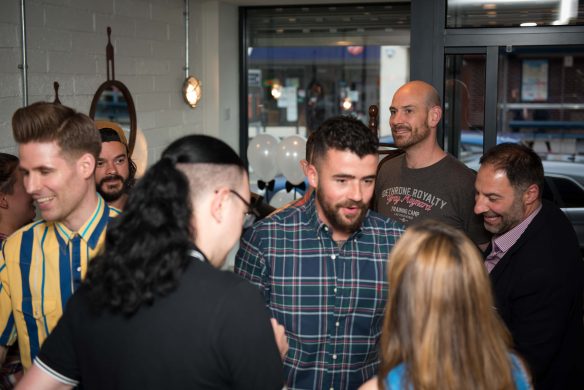 The new salon at 31 Gloucester Road is four times bigger than the old salon on Overton Road, and includes extra features such as six barbering chairs instead of three, air conditioning, free WIFI and toilets, state-of-the-art coffee machine, lounge area with leather Chesterfield sofas, and a huge range of men's hair products and male grooming products to choose from.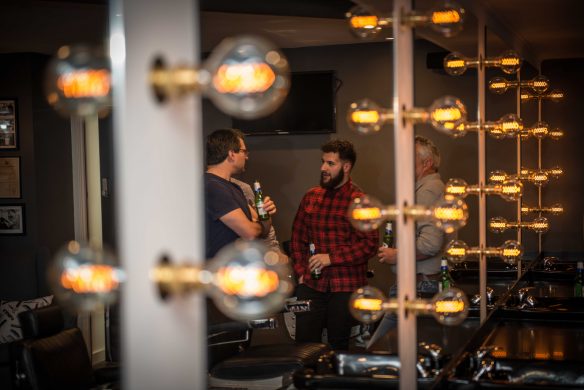 The same team of five barbers and male grooming experts are working in the new men's hairdressing salon, and a vacancy has been created for a Barbering Apprentice to join the successful barbering team. Details to come!
To find out more about our brand new Franco's Barbering Lounge on Gloucester Road, contact us here.