At Bristol Barber, one of the most popular things we do for our men's hairdressing clients is to organise regular events, nights out, and awesome experiences for them to enjoy.
And the latest Bristol Barber event was no exception – a Curry & Quiz Night.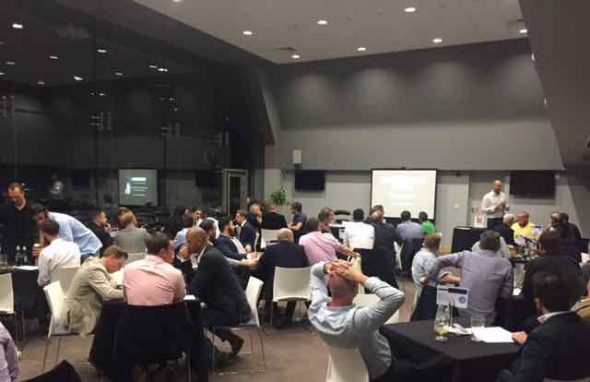 Attended by 60 of our men's barbering, male grooming, and men's hairdressing clients in Bristol, the evening was held at the County Cricket Ground, with Damien Rice providing superb skills on the mic.
There were 15 teams in total enjoying the Quiz, and then a slap-up curry to enjoy. The evening was sponsored by American Crew men's hair products.
There were prizes for the last place team, as well as American Crew Goodie Bags for the winners, as well as a range of fantastic Bath Ales on the night.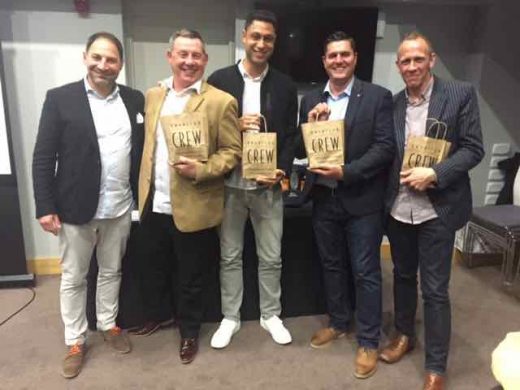 The event was a real hit, and our men's hairdressing clients had an amazing night.
The next Bristol Barber nights for clients are being planned now, with a wine-tasting evening, and another fine dining experience at Bristol-based restaurant Manna being organised. To find out more and book your places, pop in to see us soon.
To find out more about our central Bristol barber salon, contact us here.