At Bristol Barber, we love our sport and also getting our clients involved in various events during the year.
One of the favourite events our men's hairdressing clients take part in is the Champions League draw night – always a winner with lots of top banter.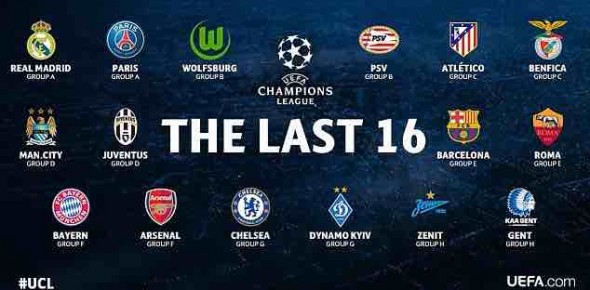 And the recent draw was no exception, with a group of 16 barbering clients from Bristol having an awesome night with our men's hairdressing experts at The Hobgoblin pub on Gloucester Road next to our barbering salon.
The Champions League sweepstake covers the best 16 teams in Europe, with 16 clients taking a team each. We had two hats one with a team name, and one with a client name. some clients were very happy with the draw results!
Another great night, with a good laugh, a few drinks, and lots of sport banter.
We'll be doing a further draw in the Summer, and keep an eye on our barbering blog for upcoming events or ask in-salon about what's going on.
To find out more about our central Bristol barber salon, contact us here.