At Bristol Barber, this month's top hair product for men at our Gloucester Road-based men's hairdressers is a firm favourite – TIGI B for Men Slick Trick.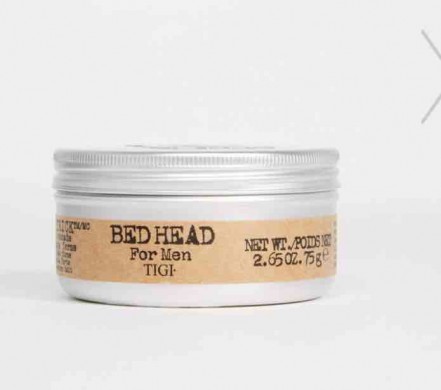 Slick Trick is a pomade hair product for men, providing a high shine and good hold. It's a gel-based men's hair product and is easily applied.
Althought Slick Trick has only been around for a year or so, it's rapidly become one of the most popular hair products for men from our Gloucester Road-based men's hair salon, and our clients love it.
Ideally suited to short and medium-length hair, Slick Trick retains moisture in the hair and provides protection against harsh Winter weather. Result!
Available at only £13.95, pop into the salon to grab some for yourself soon.
To find out more about our central Bristol barber salon, contact us here.