At Bristol Barber, our expert team of men's hairdressers on Gloucester Road often get asked to predict upcoming trends for male grooming and barbering for the year ahead.
Keeping on top of what's hot and the next big look for men in male grooming and men's hairdressing is big business, and the importance and impact of grooming has been even more significant for men in Bristol in recent years.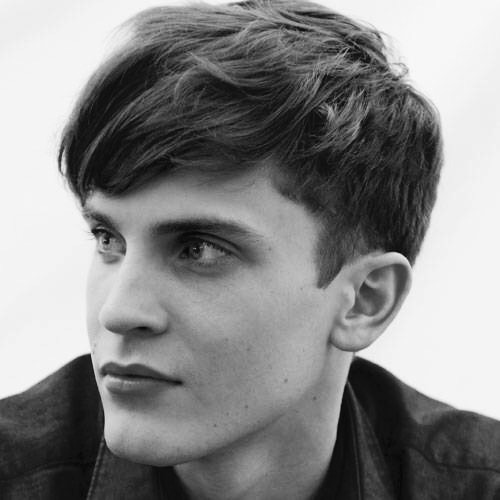 So, when a client asked about upcoming men's haircut trends and male grooming predictions for 2016, here's what our expert team of barbers in Bristol said in response:
Last year, the look was all about shiny and slick, and creating a sharp look – we predict that male grooming and men's hairstyling in Bristol during 2016 will be more casual, more natural, and with looser hold throughout the year.
We predict that men's hairdressing and male grooming will still be smart, with beard remaining popular again this year.
Blunt fringes are becoming more popular in our Gloucester Road barbering salon, and we expect to see this prominence continuing during 2016.
Finally, we also expect to see an ongoing demand for statement haircuts for men in Bristol, such as the ever-popular hair patterns for men, short back and sides, as well as male grooming such as beard trimming playing a big part.
To find out more about our central Bristol barber salon, contact us here.