At Bristol Barber this month our top men's hair product from our Gloucester Road-based men's hairdressing salon is an awesome styling product for guys: Evo Gangsta Grip.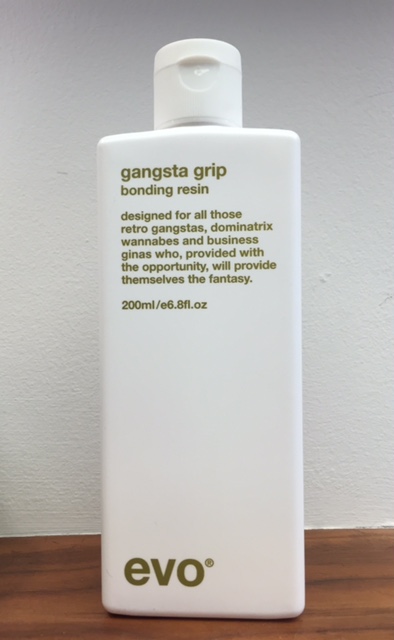 This hair product for men provides a strong grip and is classified as a holding gel. We'd say it's more of a bonding resin, and is a favourite at the Bristol barber bench, where more of our men's hairdressing clients are trying it.
If you've got thick or longer hair, Gangsta Grip is ideal for keeping it under control and retaining a men's hairstyle in place during wild Winter weather.
Although this men's hair product has been on the market for more than three years, it seems to be increasing in popularity at our Bristol barbering salon.
Available in an easy-to-handle plastic tube, Gangsta Grip is only £14.95 in-salon, so pop in today and try it for yourself. You know it makes sense, Gents!
To find out more about our central Bristol barber salon, contact us here.