At Bristol Barber, one of our most popular men's hairdressing blog slots during 2015 was our focus on top men's hair products available on the market and in our Gloucester Road-based barbering salon.
So, we're continuing this regular men's hair product review this year, too, and our first of 2016 is looking at an awesome new hair product for men from Fudge Hair – FullHead Xpander Jelly.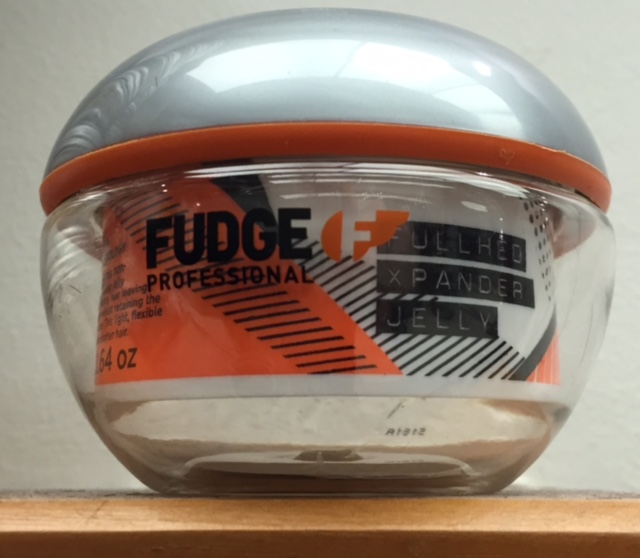 This hair product for gents is best-applied on damp hair, and then blow-dried in – delivering a medium-level hold.
One of the reasons this is such a great men's hair product during Winter months is its ability to lock moisture into the hair. But it also provides a flexible and workable natural look.
FullHead Xpander Jelly adds volume without being a sticky hair product for men, and it's good to see Fudge Hair extending their excellent range.
Usually retailing at £13.95, you can grab FullHead Xpander Jelly at our Gloucester Road-based men's hairdressers for only £10, whilst stocks last.
To find out more about our central Bristol barber salon, contact us here.