This top Men's Haircut of the Month blog post at Bristol Barber is a great example of creative men's hairdressing from our expert team of barbers on Gloucester Road.
The stunning and intricate case study this month is Hair Patterns for Men.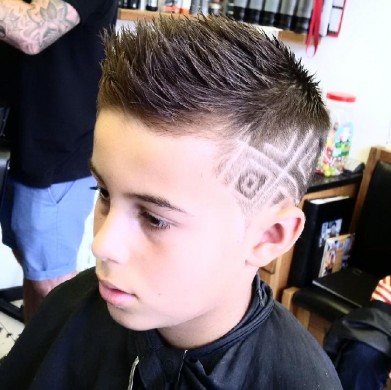 This is a bespoke type of men's hairdressing at our Gloucester Road barbering salon, and can be delivered as an idea from a client, or as a hair pattern style for men that we provide from our own series of haircuts.
As a hairdressing service for men in Bristol, we price on a per-haircut basis, as some hair patterns take a lot longer than others to get the exact style.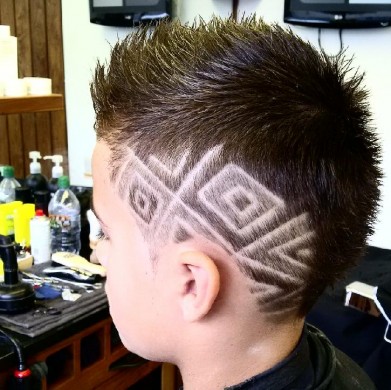 Creating hair patterns for men is down to the creative men's hairstyling expertise from our team of men's hairdressers, barbers and creative men's hairstylists.
The featured hair patterns for men hairstyle in this blog post was created by Dan, one of our barbering team, and cost the client a cool £25.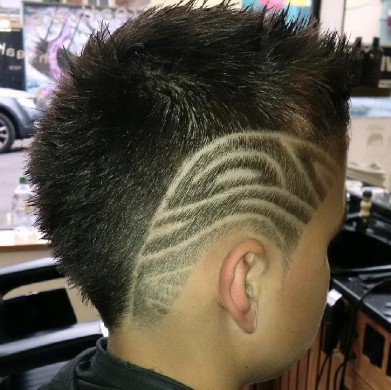 Hair patterns for men are great for an individual look, a stylish statement, and also great for kids looking to create a signature men's haircut to impress.
To find out more about our Gloucester Road men's hairdressing salon in central Bristol, contact us here.