Bristol Barber are pleased to see the sunshine hitting the city – and with that, it's time for guys to consider their male grooming regime for the Summer in Bristol.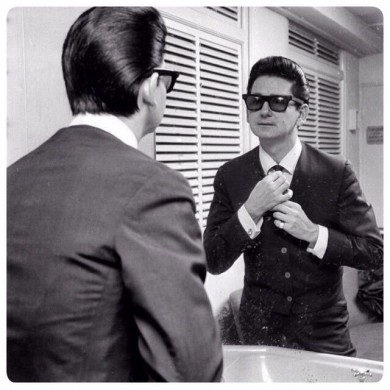 When it comes to smashing Summer male grooming, we've decided to make it easier for you to look your best, with our selection of top tips this season.
Looking for quick, easy and simple ways to ensure that you look awesome during the Summer months?
The tops tips for effortless male grooming from our Gloucester Road-based men's hairdressers in Bristol include:
* Get a sharp haircut and keep it well maintained throughout the Summer
* Use TIGI B for Men Glaze Haze oil and conditioner in the heat for your hair
* Maintain good hair condition with the shampoos from the TIGI B range
* Shampoo and condition beards, keeping them trimmed and combed
* Get a regular trim of beards to keep stubble looking sharp not messy
* If you want the ultimate grooming treat, get a hot towel shave from us
Pop in for a free consultation on hair products, haircuts, beard styling and shaping for men, male grooming hints, using different hair products for men to create different looks, and simple ways to create a 'day' and 'night' look, too!
To find out more about our central Bristol barber salon, contact us here.