We're really pleased this week at Bristol Barber to announce that we've got new hair products for men from TIGI B at our Gloucester Road-based barbering salon.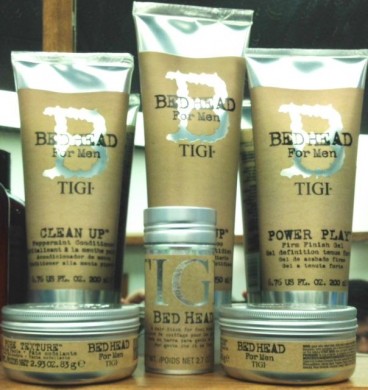 We've got awesome newly launched TIGI B for Men hair products in stock, including Power Play and re-introducing TIGI B Wax Stick.
We have classic favourites too, such as Matte Separation Wax and textured paste, as well as the best-selling Thickening Shampoo & Conditioner products.
Some of the new TIGI B for Men hair products are the same price as previously, but ask in-salon for further details on the new range.
To find out more about our central Bristol barber salon, contact us here.