Bristol Barber's, very own Franco Lombardi donned an apron recently to join the team of creative stylists at Moda Hairdressing where he's the creative Director, for a fantastic team-building event – delivered over the ovens of Bristol-based culinary event company Cookery 102.
The event, involving the whole team of expert hairdressers at Moda as well as Franco, was all about working together with creative cooking, to help promote teamwork, but also to have a brilliant evening of fun, too.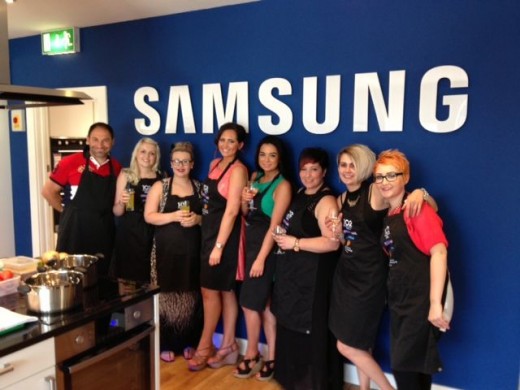 The Moda Hairdressing team were split into two teams, with the winning team including Franco, Holly, Stefanie and Emily.
You can find out more about Moda Hairdressing's hair stylists here, and we all had a great night out into the bargain! A great result for Franco to win, too.
To find out more about our central Bristol barber shop, contact us here.