One of the things that makes Bristol Barber, a leading barber in the city is the level of education and training we commit to – after all, knowledge is power.
So, with that in mind, it was inspiring to attend an awesome barbering course recently in Weston-Super-Mare, managed by Dale Ted Watkins, the co-founder of City Boy hairdressing training courses across the UK.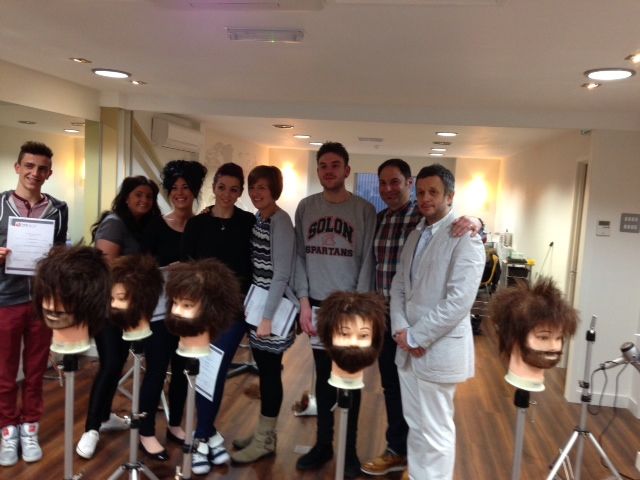 Dale has trained with the very best in the industry, cutting hair of the rich and famous in cities across the world for more than two decades. The training courses are not about ego, but sharing the craft of barbering.
The course looked at leading creative trends and hot styles, including:
Classic basic: understanding the techniques behind 'short back & sides'
Foundation: skills for structure & style, including short texturing
Intermediate: developing talent for contemporary styling and cropping
Advanced: exploring creativity in men's hairdressing, such as Indie Pop
Dale's main craft is in developing more masculine haircuts – less volume and harder-edged looks. There was also a great demonstration on the course on creating commercial haircuts in-salon. An awesome and enjoyable day!
To find out more about our central Bristol barber salon, contact us here.