At Bristol Barber, we pride ourselves on the level of customer service provided across our full range of barbering services in central Bristol.
This also includes the traditional barbering chairs we use – our series of outstanding Belmont Barbering Chairs.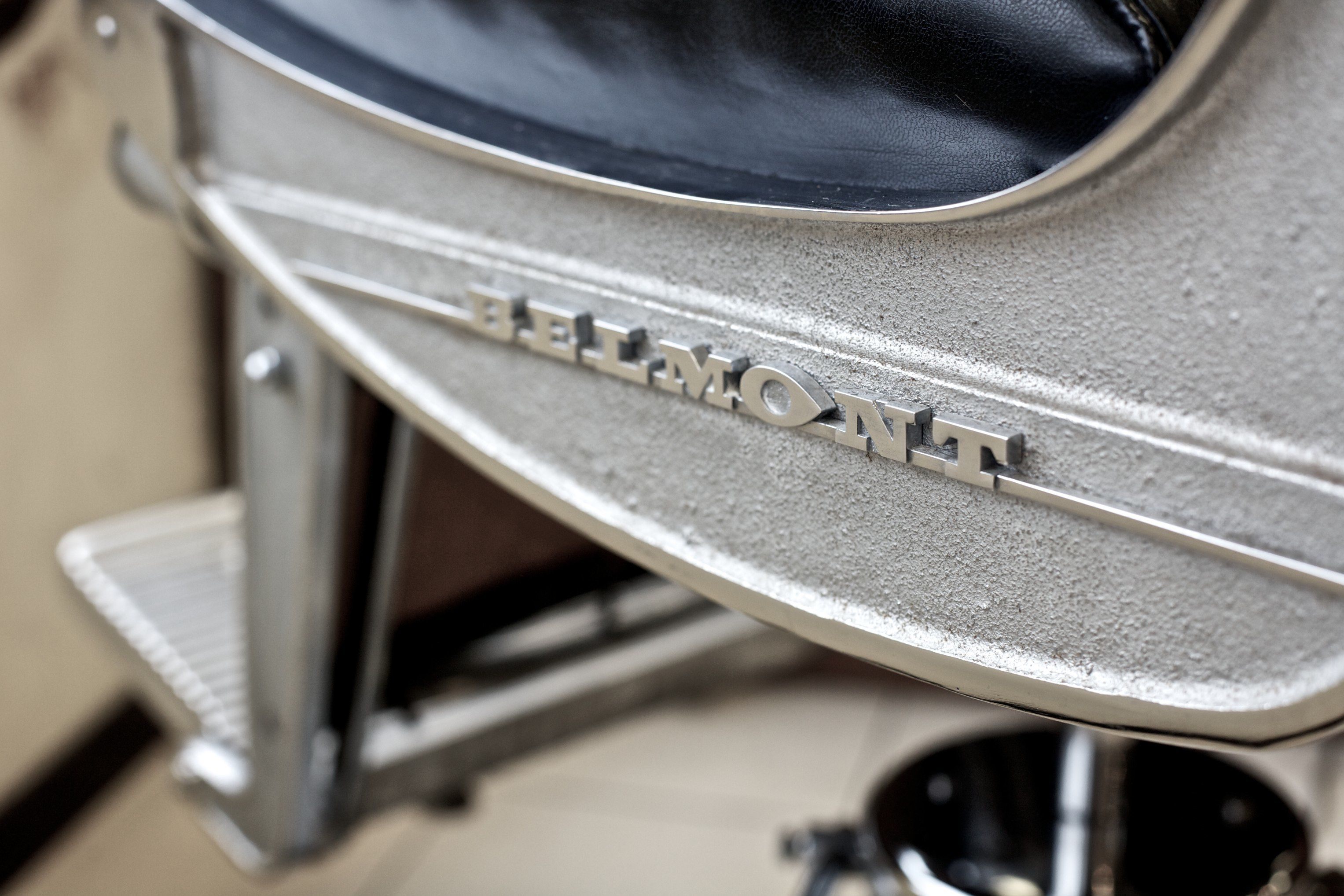 So, it's with great pleasure that we can announce our Belmont chairs have been fully refurbished, at a cost of £800 each.
These classic, traditional barbering chairs retail at £2,600 each brand new, and our Belmonts have delivered incredible comfort and quality for years.
Pop into see us and experience them for yourself soon!
To find out more about our central Bristol barber salon, contact us here.