The brilliant team of professional barbers at our central Bristol salon, will be enjoying a very special day on Friday 09th November – wedding bells are ringing!
Our very own Dan, based in Temple Quay, will be saying 'I Do' on Friday 09th November, and the whole team from Barbering@Franco's will be joining him to help the day's celebrations go with a bang.
That does mean, however, that our central Bristol barber salon will be shut on Friday 09th November as we all enjoy a day of wedding bliss with Dan.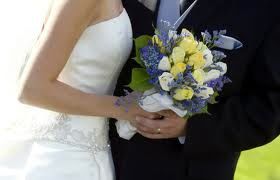 If you're looking for the best wedding hair in Bristol, why not check this out too. We also provide wedding hair styling for guys, of course.
To find out more about our central Bristol barber shop and our usual opening times, contact us here.