Job vacancy for Full-time Hair Stylist
We are looking for a qualified hair stylist to join our vibrant team in our barber salon on Gloucester Road, Bristol.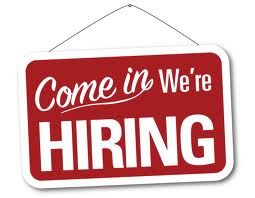 Please apply if:
you have completed NVQ 2 and 3
you have at least 3 years' shop floor experience
you have experience in all aspects of creative men's cutting
you are able to work in a team
you're passionate and hard-working
…and you have a smile!
Call Franco on 07742 537829 to apply.