The Bristol Barber recently came across a range of excellent hair products for men, which we've started using in our Bristol salon.
The hair products from Fudge Hair we've been using are delivering great results for our clients, so we thought giving you the chance to experience them too would be a bit of Bristol Barber sharing the love!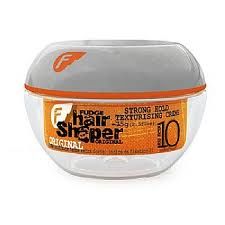 Our Offer for this month is on Fudge Shaper – a great hair product with a Hold Factor 10, and an all-round good pliable hairgum product.
Perfect for short hair, it creates a messy, textured look – you can create your very own Daniel Craig look!
Usually priced at £13.50, Bristol Barber clients can grab this great hair product at only £10.95. Simply mention 'blog offer' on your next visit to us.
To find out more about our central Bristol barber shop, contact us here.