At our central Bristol Barber salon we're constantly advising and guiding our clients on the best hair tip, grooming tips and haircare advice in Bristol – but that's all part of the service, we think!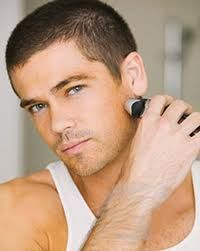 And this is a really important thing to remember.
Your barber should be giving you advice, particularly on the best hair products for men to use, in relation to your hair type and hairstyle, on every visit you make.
We love it – simple to use, great results, and perfect for all hair types.
It's as easy as this: spray evenly onto damp hair or dry hair, then blowdry into shape and get on with enjoying your day.
To find out more, contact us here.