We've seen a huge increase in demand in recent weeks for male grooming services at our Gloucester Road barber shop, so it's with great pleasure we can now announce the launch of a new Morning Shave Club in Bristol.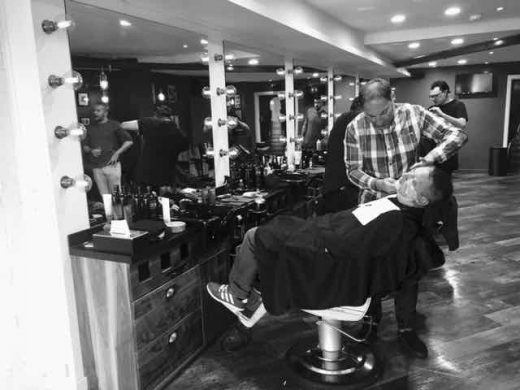 The Morning Shave Club, running until 11am Monday to Thursday inclusive, includes a hot towel shave, and will be available from 01st May onwards.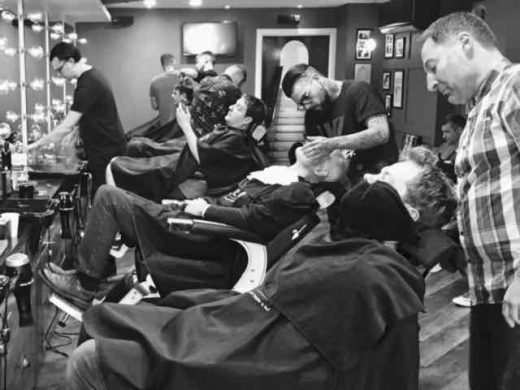 The Morning Shave Club service takes roughly 30 minutes including the hot towel shave, and provides the perfect opportunity for guys looking to pamper themselves, prepare for a busy working week ahead, or simply to look sharp as the weekend approaches.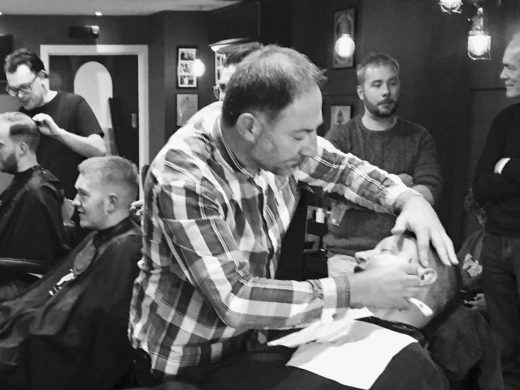 Our team of expert male grooming barbers also use a range of high-quality male grooming products, including American Crew Protective Shave Foam, with our Creative Director Franco Lombardi having delivered hot towel shaves and men's grooming services for over thirty years on Gloucester Road.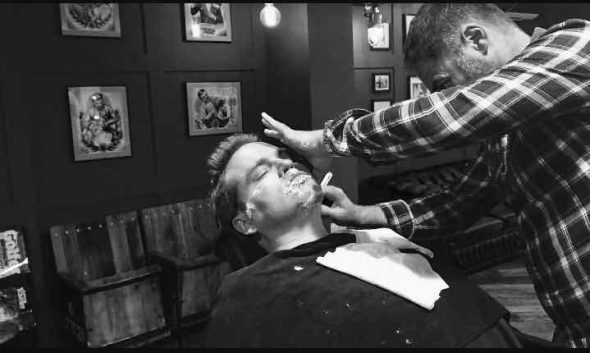 And to celebrate the launch of our unique Morning Shave Club in Bristol from 01st May, we're giving clients a half-price offer too. The usual fee is £25.
When booking online and mentioning this blog post in-salon, Morning Shave Club clients will only pay £12.50 instead of £25. Based on limited availability.
This offer in not available in conjunction with any other male grooming or men's hairdressing deals in-salon, and the Morning Shave Club won't run during December.
To find out more about our full range of men's grooming services in Bristol, including hot towel shaves, please visit here.
To find out more about our online booking service, please visit here.
We offer the best tips hints and advice on male grooming trends at our Bristol Barbering Blog – visit here to find out more and see other examples.
To find out more about our Gloucester Road barber salon in Bristol, contact us here.